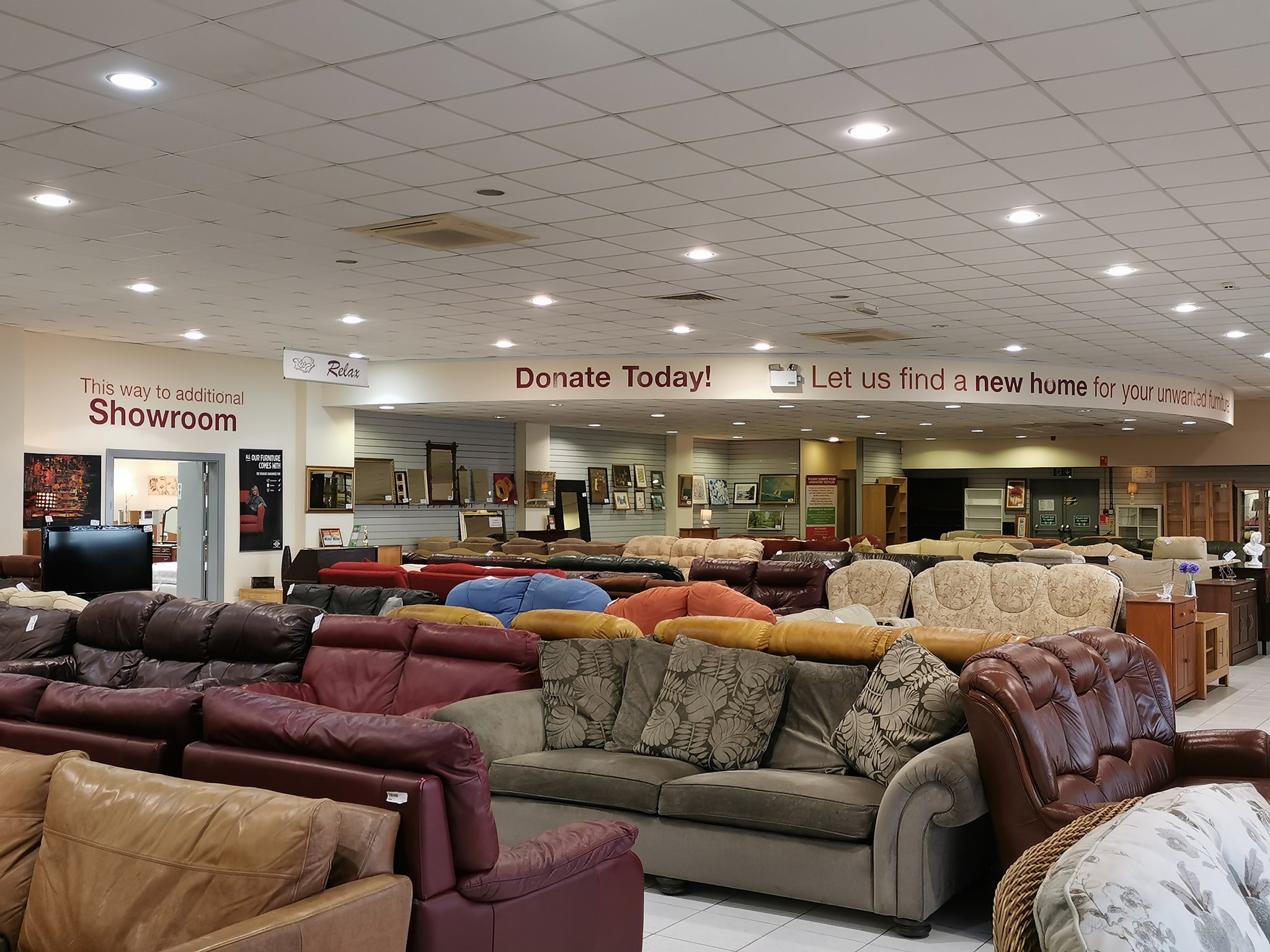 OUR SHOWROOM AND SERVICES ARE NOW OPERATIONAL AGAIN
Our showroom reopens on Monday, 24th August and, as you'll have seen we have a HUGE 25% off all reuse items instore to kick things off.
Obviously visiting our Showroom will be a little different. As will having our drivers collect or deliver items for you so, we have put some procedures in place and details of this can be found by clicking the button below.
WELCOMING YOU BACK SAFELY

To let all of our customers who visit our showroom, make donations or receive deliveries from CFRC know what to expect, we have made this short video. It lets everyone know what our COVID19 Safety Information procedures are, and what we are doing at CFRC to keep everyone safe and reduce the risk of spreading COVID19. Our staff and customer safety is our number one priority, by working together we can make sure that we are doing everything we can to welcome everyone back safely.