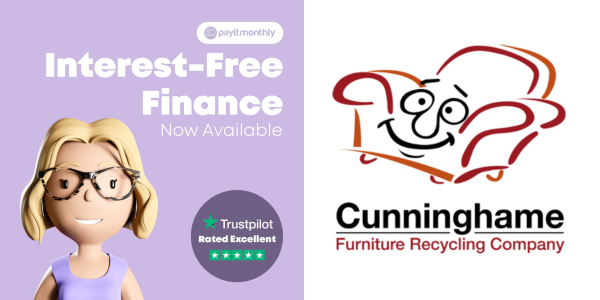 CFRC are proud to announce a new partnership agreement with PayItMonthly to offer our customers a 0% finance option when purchasing goods in store. CFRC understand that the cost of living crisis can really impact a lot of households so we want to do what we can to help.
You don't have to miss out on the things that you care about. Spread the cost of purchases easily and without paying a single penny in interest, no surprises, no fees.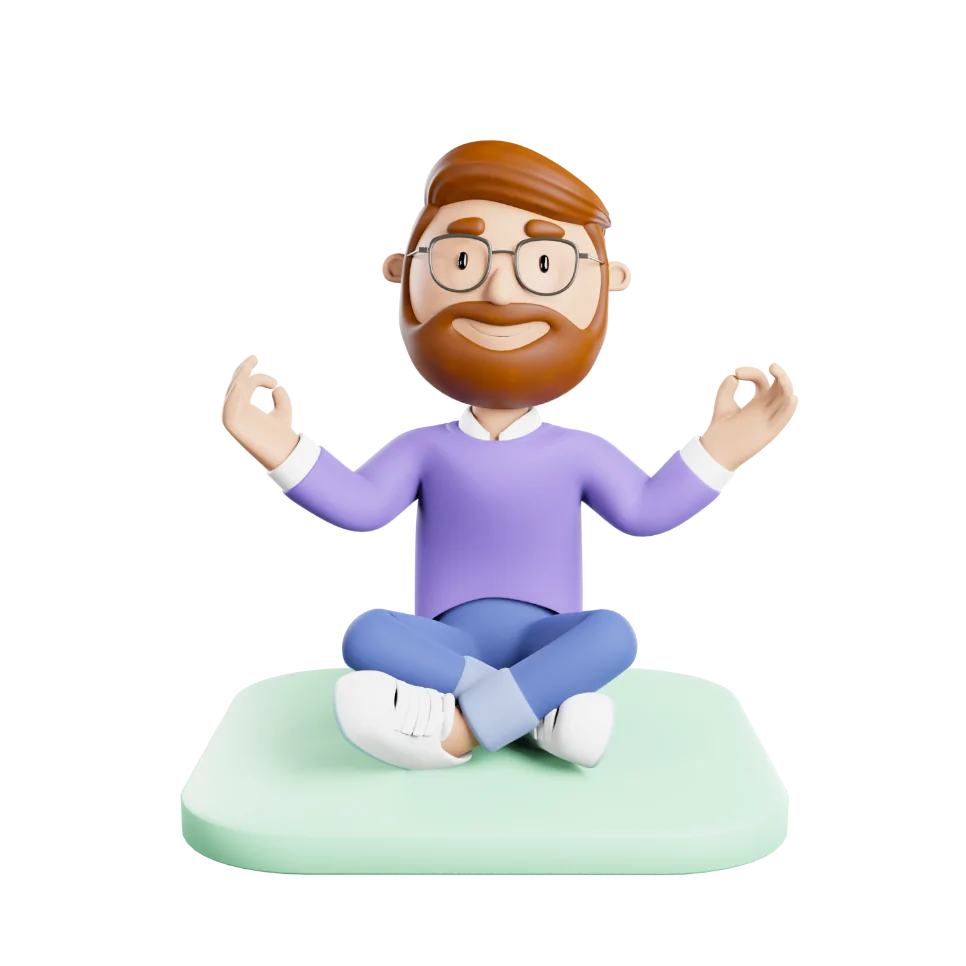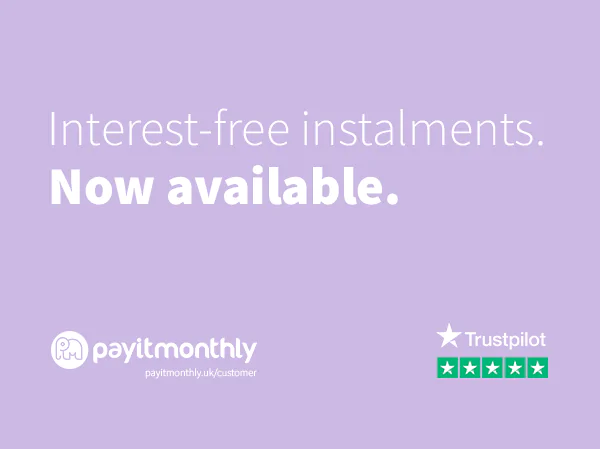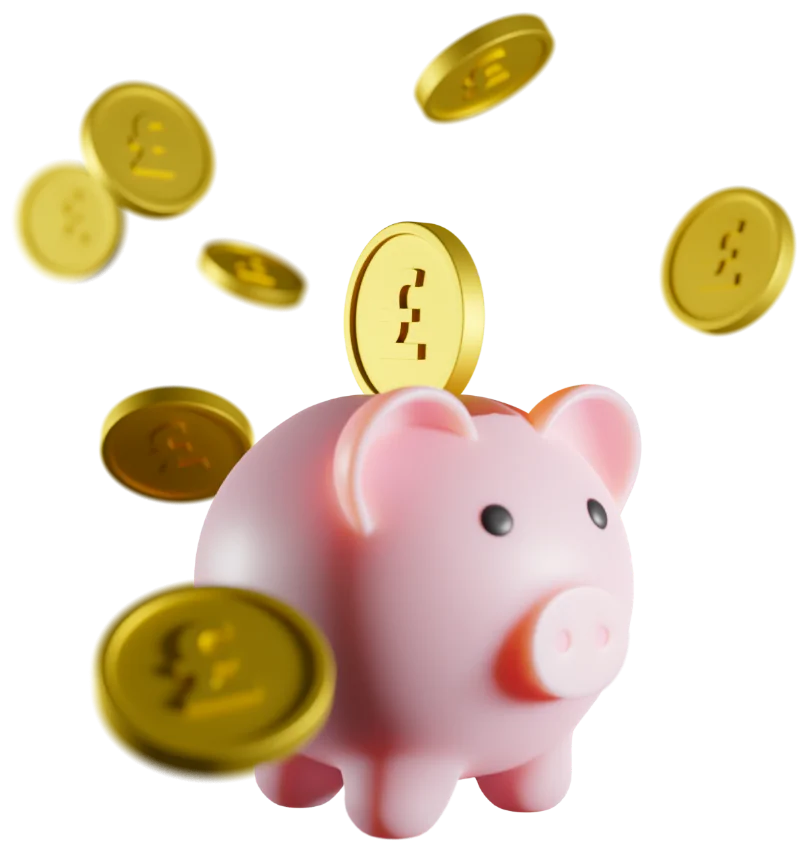 PayItMonthly are a finance company that offer 0% interest allowing customers to pay for their goods by splitting the costs in up to 6 payments. Items totaling between £100-£300 can be split into payments of up to 4 months, spends of more than £300 can be split into payments of up to 6 months.
Split the cost with easy to manage monthly instalments

Interest and fee free

Build your credit profile
For example a purchase costing £300, could be split into 4 equal payments of £75 with the first payment debited from your bank on the day of purchase. You can of course pay it off early but why would you – it's interest free!
To apply for PayItMonthly, there is a quick and easy online application which can be completed whilst in store via a tablet set up at the side of our sales counter with a decision provided instantly allowing you to complete your purchase and arrange delivery, or take your item away. Its that simple.
Ask a member of the CFRC sales team to show you how PayItMonthly can help you spread the cost of your next purchase.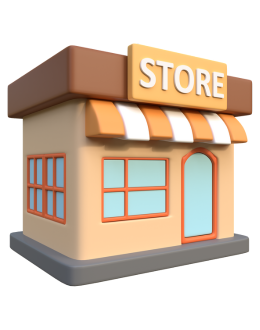 Purchase Items In-Store at CFRC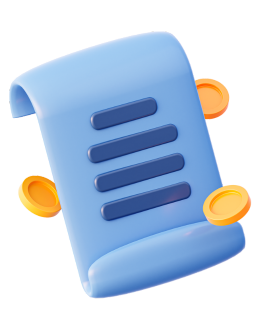 No interest or hiddens fee's on any purchase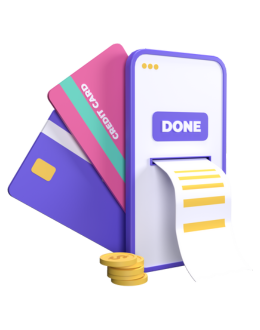 Manage your account and payments online

After you have been accepted and have signed the agreement, you'll then make payments on a monthly or four-weekly basis. You can pay using the following methods:
Direct debit
Phone
Online Card Payments
Manage your account online

Sign into your PayItMonthly account to make payments online and manage your agreements.
View remaining length and payments
Make card payments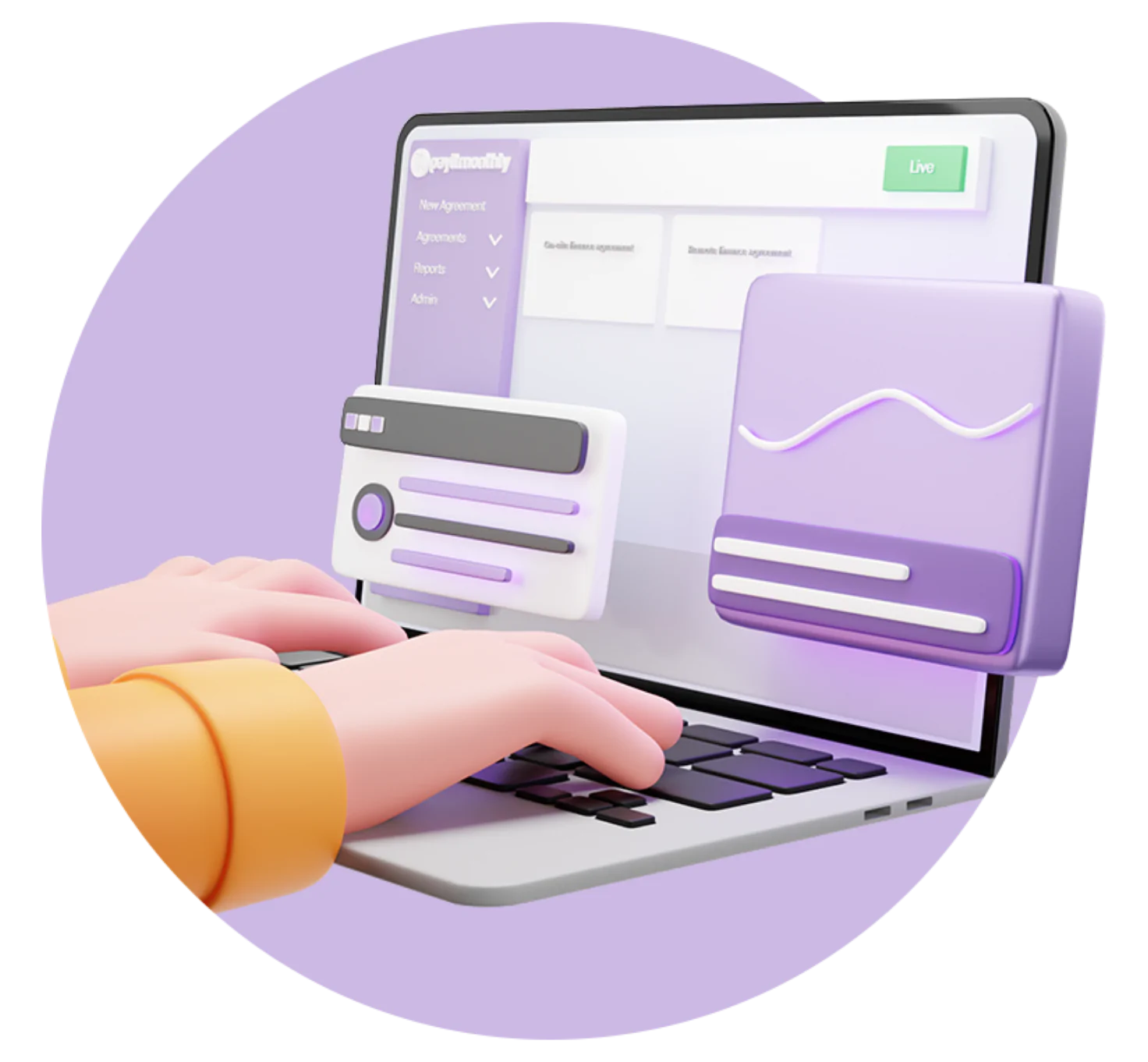 Frequently Asked Questions

Are there any requirements for me to be able to apply?
In order to be able to apply, you will need:
To be between 18 and 80 years of age
To have a current UK bank account
To have a permanent UK residence
To have a valid UK telephone number and email address
Will I be credit checked?
Yes, Pay It Monthly use a third party credit reference agency to perform credit checks on our customers with payment activity reported to credit reference agencies.
Can I pay off my balance early?
Sure you can. There is no penalty or additional fees.
How many months can I pay it over?
Items with a purchase value of between £100-£300 can be split into up to 4 payments. Items with a value over £300 can be split into up to 6 payments and remember, it's interest FREE.
What if I have problems with making payments?
If you are experiencing problems with making repayments, you can contact Pay It Monthly on 0333 212 2141 or email them at support@payitmonthly.uk