TOY DONATIONS CAN BE MADE
INSTORE OR DURING A FURNITURE COLLECTION
Due to the continually increasing cost of living crisis Cunninghame Furniture Recycling Company (CFRC) are always looking for ways that we can assist the local community within our means without impacting the other services we provide to our customers.
To this end CFRC are now accepting toy donations for this Christmas as well as those in the years to come.
Toy donations can be made instore or during a furniture donation/delivery (unfortunately we will be unable to do a collection only for toy donations)
Donated toys will NOT be sold in store, they will be checked for safety, we will ensure all parts are present, and the toy is working before it is stored, ready for Christmas.
Each year, during the lead up to Christmas, CFRC will work with local charities and partners organisations  to identify those children/families most in need within the local Ayrshire community; and your donated toys will assist in making up presents and packages that will then be distributed ensuring that together we can assist as many people as possible.
THE KIND OF
TOY DONATIONS WE ARE LOOKING FOR?
New/unused toys
Boxed toys
Soft toys (reusable and preferably washed)
Board games (please ensure all parts are present)
Battery operated toys (in working order please)
Plastic toys (with no broken parts or sharp edges)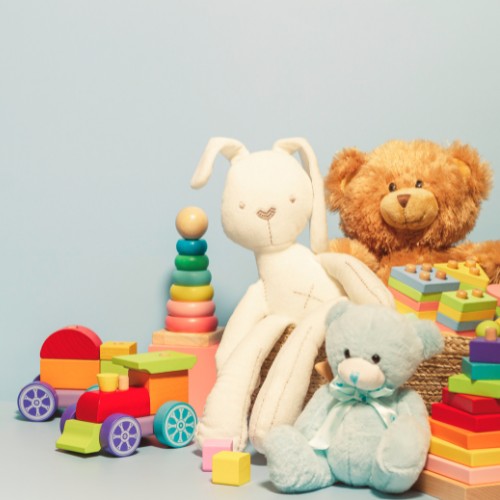 PLEASE ENSURE THAT ONE OF THE FOLLOWING
SAFETY MARKS IS PRESENT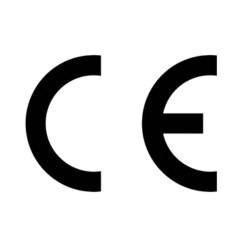 This symbol is used by toy manufacturers to show that their products meet all the relevant consumer safety, environmental or health requirements of the European Directive.
Introduced to promote high safety standards throughout the toy industry, this bright red and yellow symbol helps consumers to identify toys that are safe for children to use.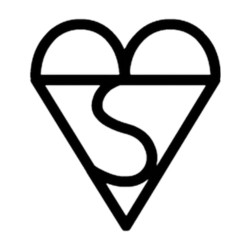 Awarded by the British Standards Institution, the Kitemark symbol is considered a sign of reliability and safety – and can be found on some toys and outdoor play equipment.
FREE COLLECTION OF YOUR UNWANTED reusable FURNITURE!

Book a collection or house clearance with our operations team today!