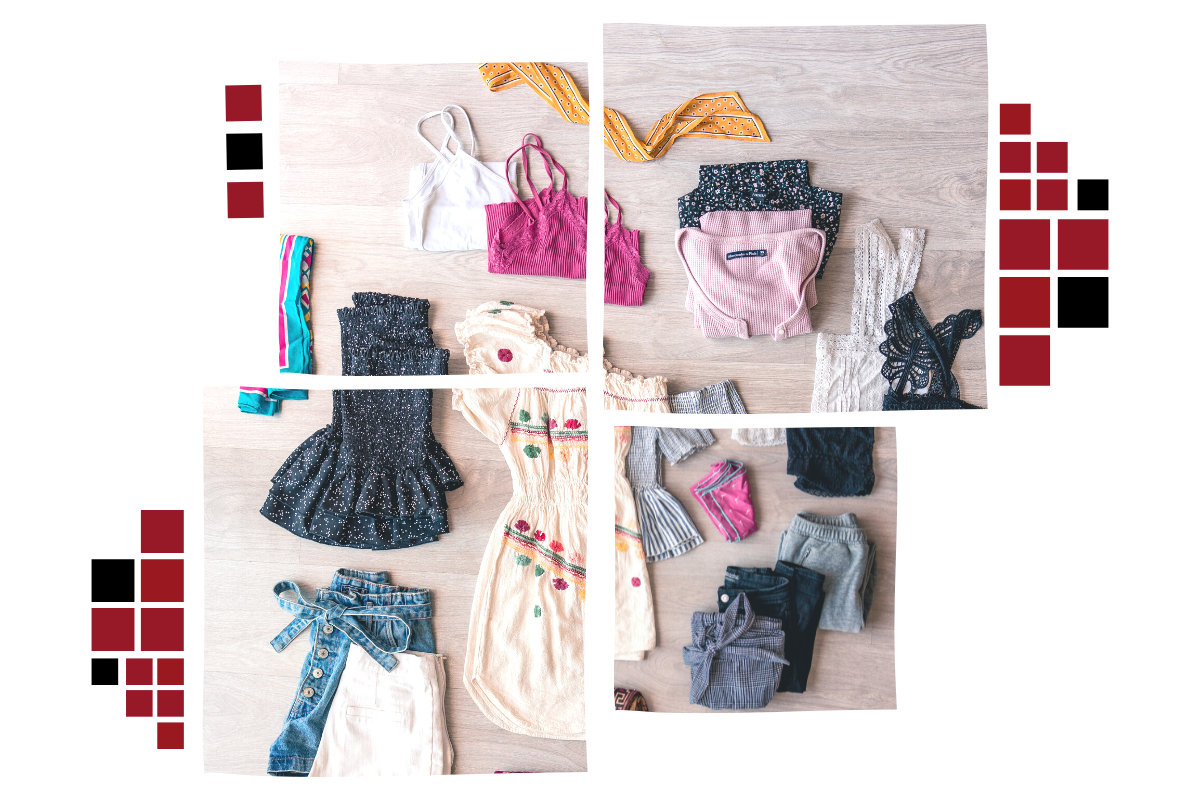 Making a Textile Donation To CFRC?

Did you know that you can also donate your unwanted textile items to CFRC when you make a furniture donation?
There are a few ways to do this.
(1) If you book a furniture donation you can fill up as many bags as you need with unwanted fabric items. Our driver will bring the items back to CFRC and add these to the clothing bank.
(2) You can bag up all your unwanted items and deposit them into our container outside our premises. The container is available 24/7
all types of clothing
household textiles
sheets
blankets
curtains
towels
handbags
belts
paired footwear
Textile donations are very important to us as it helps to stop fabrics from entering landfill. All donations are welcomed at CFRC. If you need any further advice on what we can and cannot accept, please feel free to get in touch.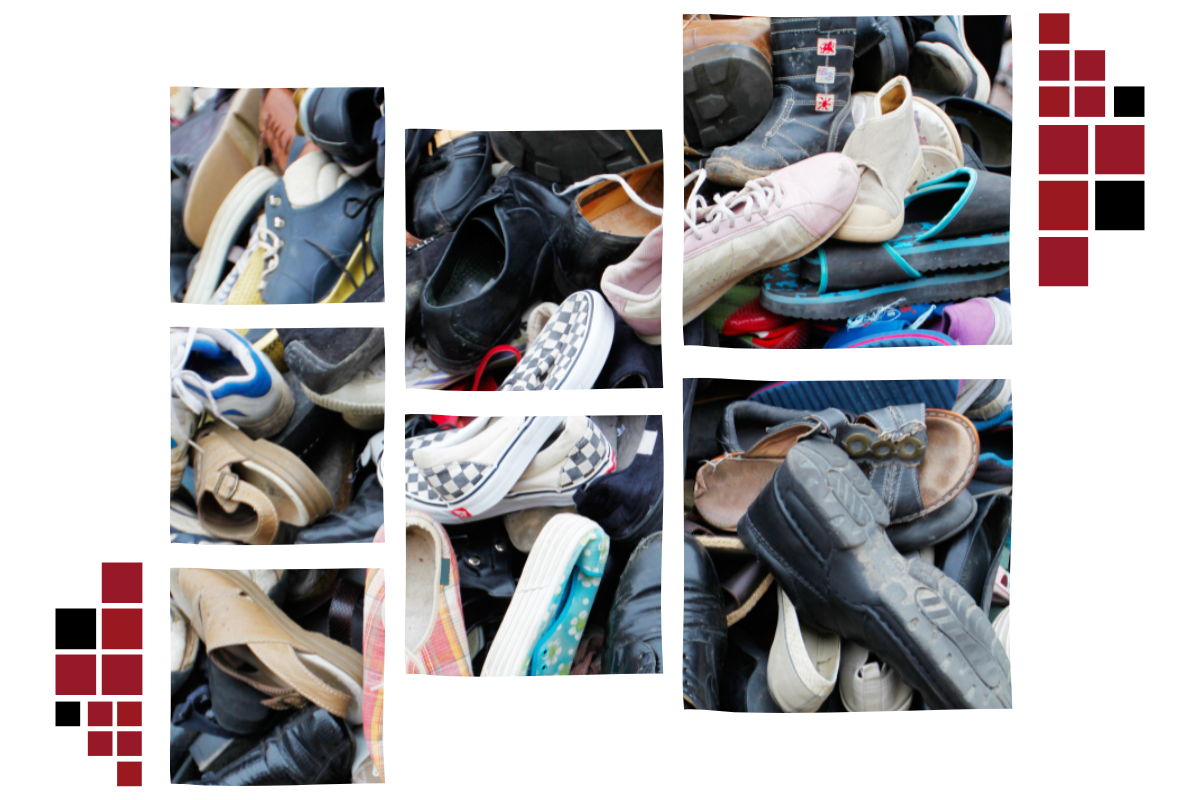 …1000's of tonnes of clothing, shoes, textiles & books are discarded and thrown away by the British public every year. These items can be re-used and recycled in developing nations in Africa, Asia and Eastern Europe.

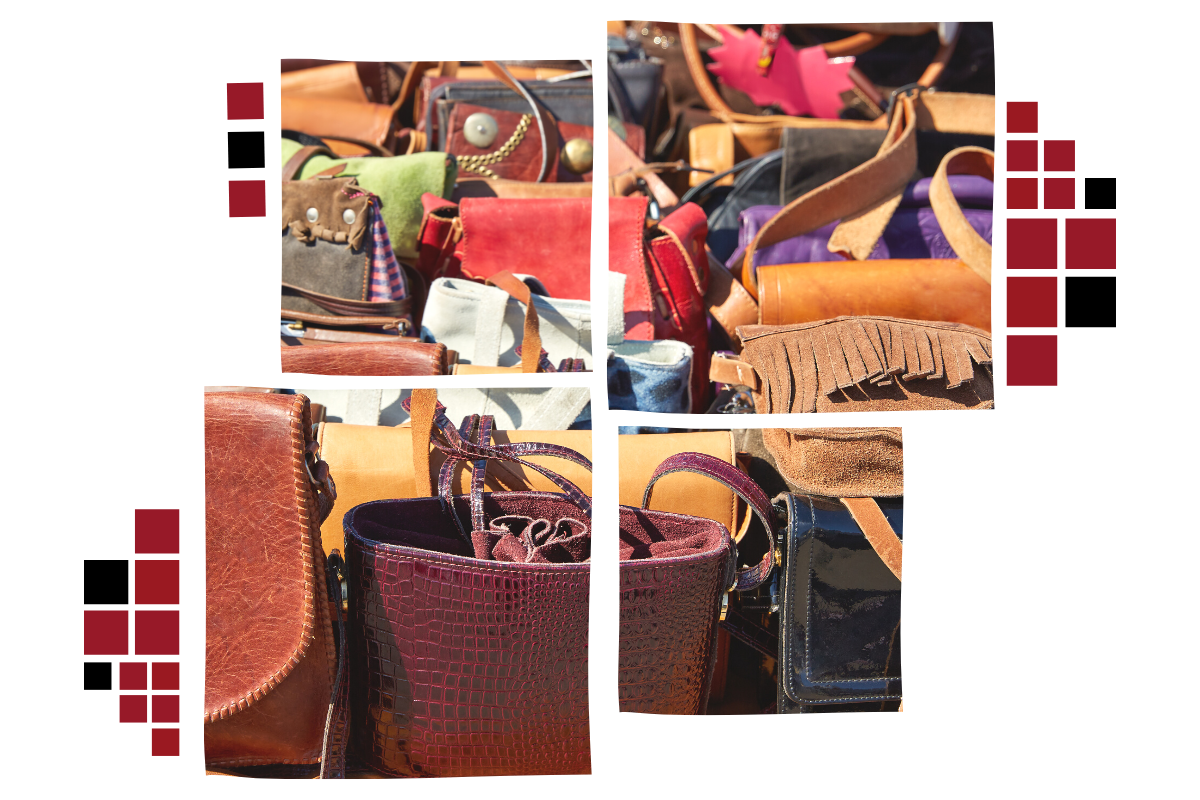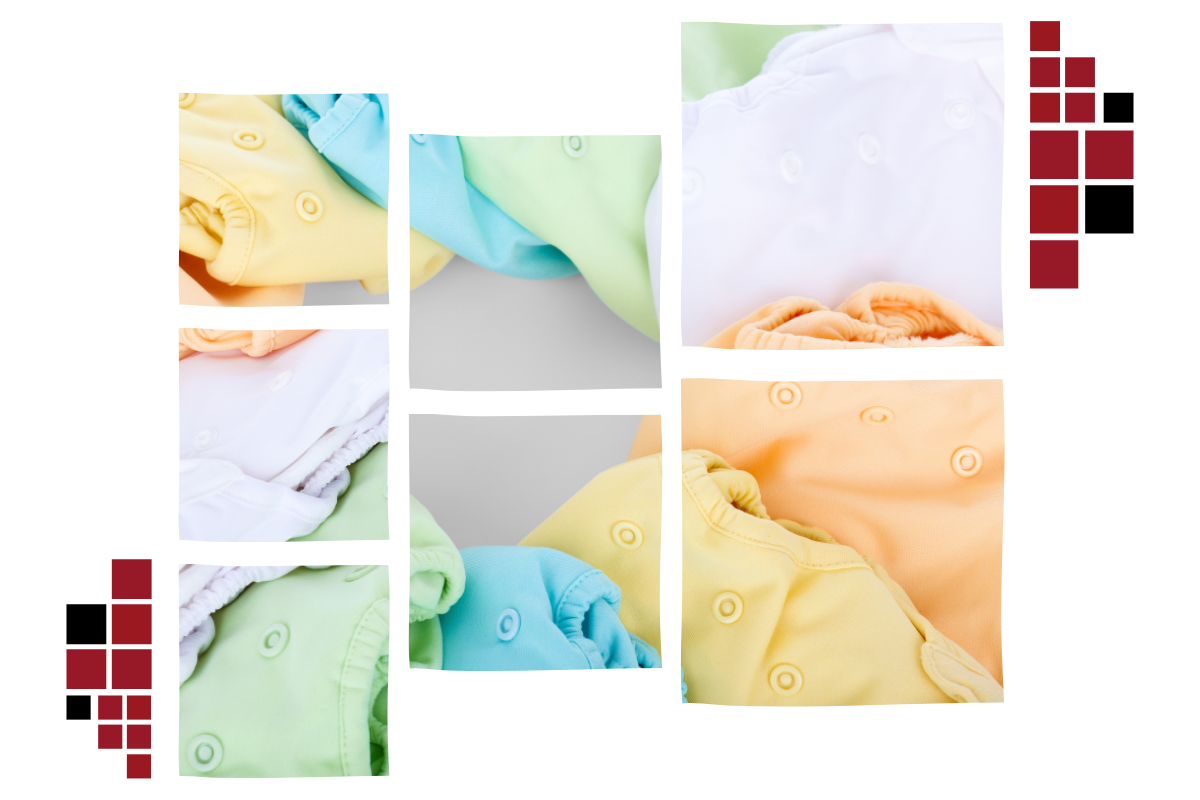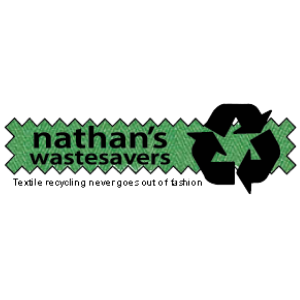 Our Textile Recycling Partner

Nathans Wastesavers founded in 1903 are one of the UK's largest textile recycling companies. Over 250 people sort, grade and process over 600 tonnes of clothing every week. They are committed to creating and protecting jobs in the UK. Nathans Wastesavers export recycled products to Africa, Asia and Eastern Europe.
They work closely with national and local charity organisations, local councils and waste management companies on a national basis. By working closely with their us they are helping to stop textile fabrics from entering landfill.
FREE COLLECTION
OF YOUR UNWANTED reusable FURNITURE and Textiles!

Book a collection or house clearance with our operations team today, and dont forget to bag up your unwanted textile items!