ReColour is created from high grade surplus paint that has been filtered, sanitised and blended into a range of great colours to help you make your home feel fresh, clean, comfortable and cosy.
Yes it is! All the paint used in the remanufacturing process will originate from reputable paint manufacturers. This means that coverage and opacity will be good.
What colours does it come in?
Brilliant White, Magnolia and lots more colours; see the colour chart for more details.
Are the colours accurate?
Whilst we make every effort to match colours, we cannot guarantee that every batch will be exactly the same. The colours on the colour card may differ slightly from the actual paint due to the printing or screen device settings. The painted label on the tub is exactly the same as what is in the tub so you can choose with confidence in store.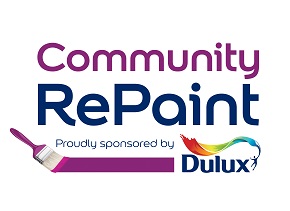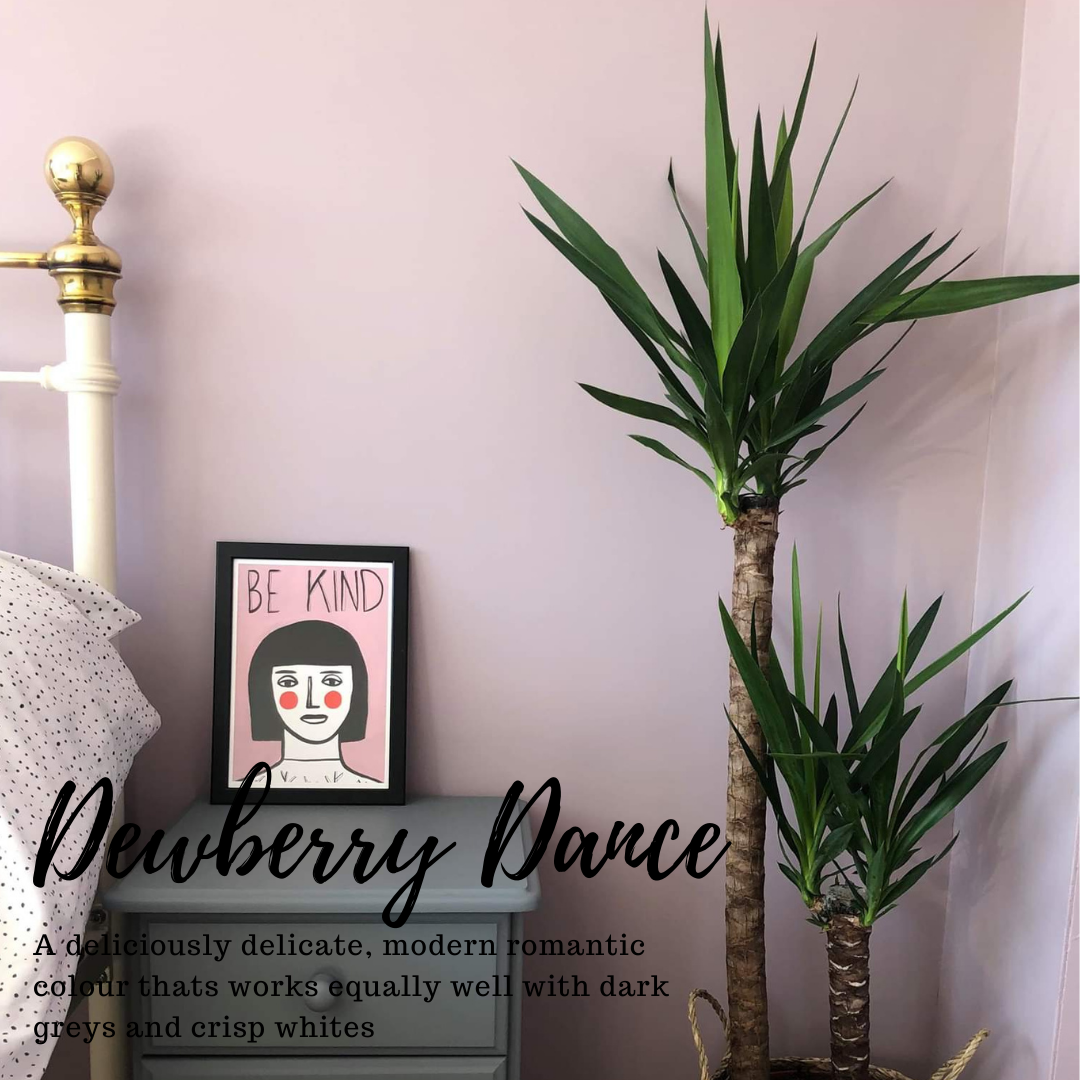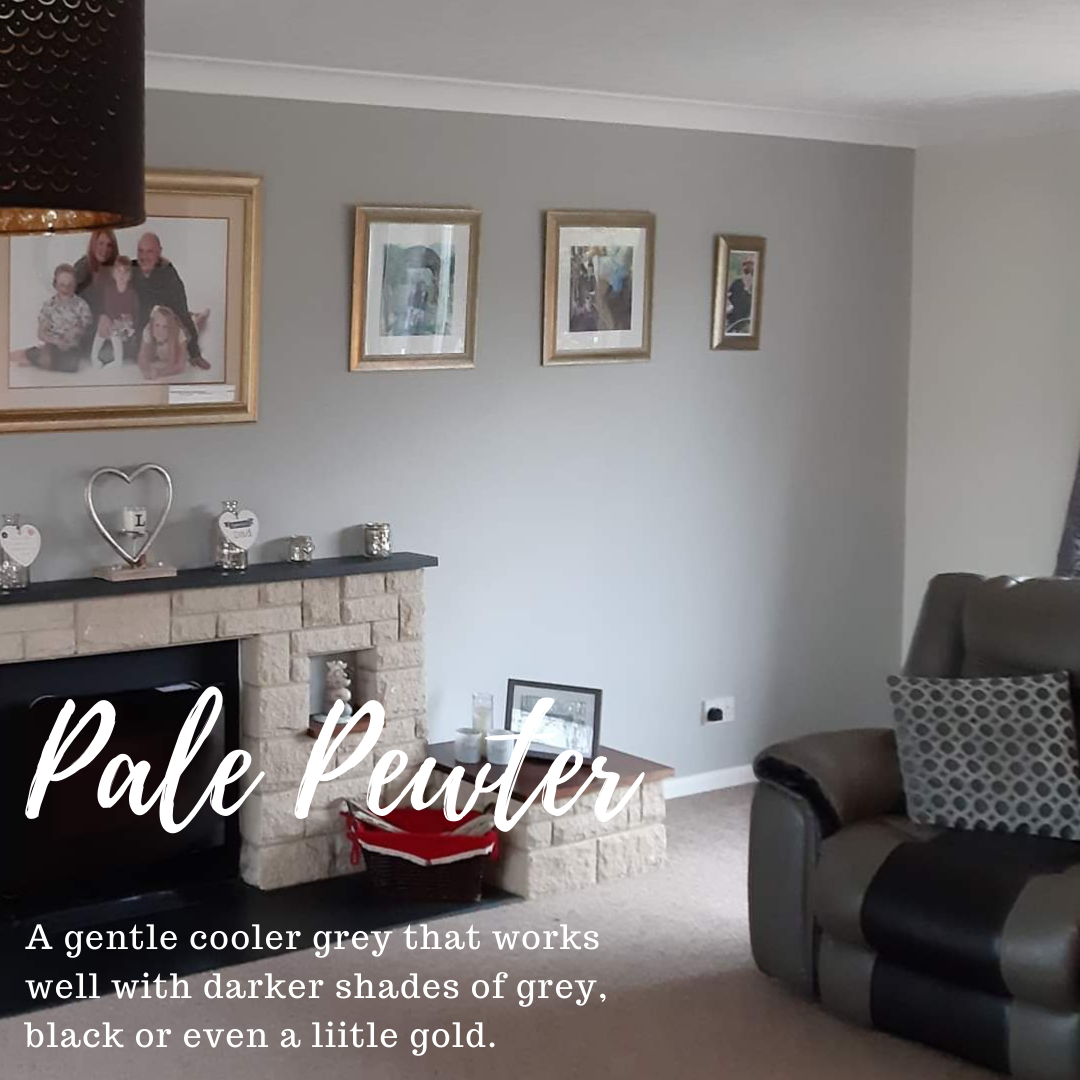 How do i clean my brushes and rollers afterwards?
Clean up with warm soapy water. However, if you are going back to the job the next day you can wrap them in a plastic bag or cling film, excluding all the air, to save washing them out.
How far does the paint go?
Practical coverage is approximately 12-15m2 per litre for a single coat. One tub is usually plenty to paint two coats on the walls of a double bedroom.
What sizes does the paint come in?
5l Litre plastic containers for the emulsion and 2.5 litre plastic containers for the white golss (water based)
You can pop into our Irvine Showroom which is located at Unit 68, Third Avenue, Heatherhouse Industrial Estate, Irvine, KA12 8LT
What is ReColour remanufactured paint?
Paint AT Pricing YOU'LL FIND HARD TO BEAT!

Please note that colours are subject to availibility. Please ensure that batch numbers match as any tins that are opened cannot be returned.

Reuse Furniture Is What We Do Best, Why not pop in to our Huge Irvine Showroom?