Check out these wacky wonderful and unique items that have been donated to CFRC in the past. Some items aren't even furniture items! When pieces like these come in the rarely stay for long so follow us on Facebook to get first dibs of these treasures: Cunninghame Furniture Recycling | Irvine | Facebook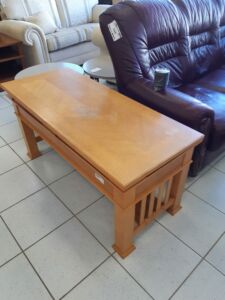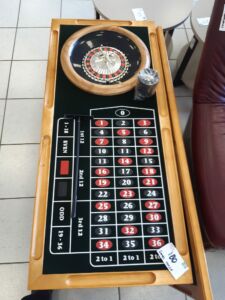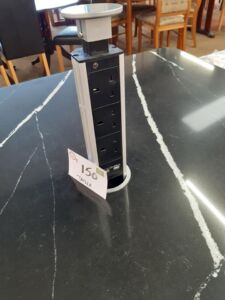 Hidden USB charging inside a dining room table- smart and practical!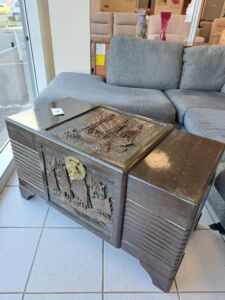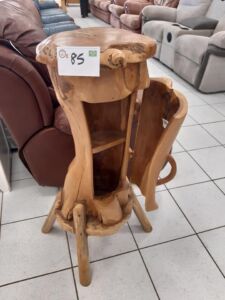 This piece is straight out of a fairytale cottage.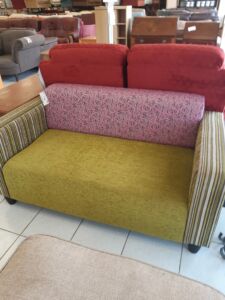 Pattern clash couch/ a maximalists dream.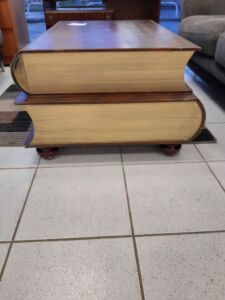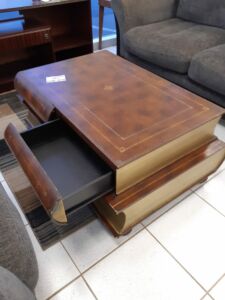 Nope, Its a coffee table with storage!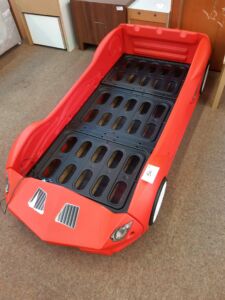 I mean who didn't want a light up race car bed when they were little?