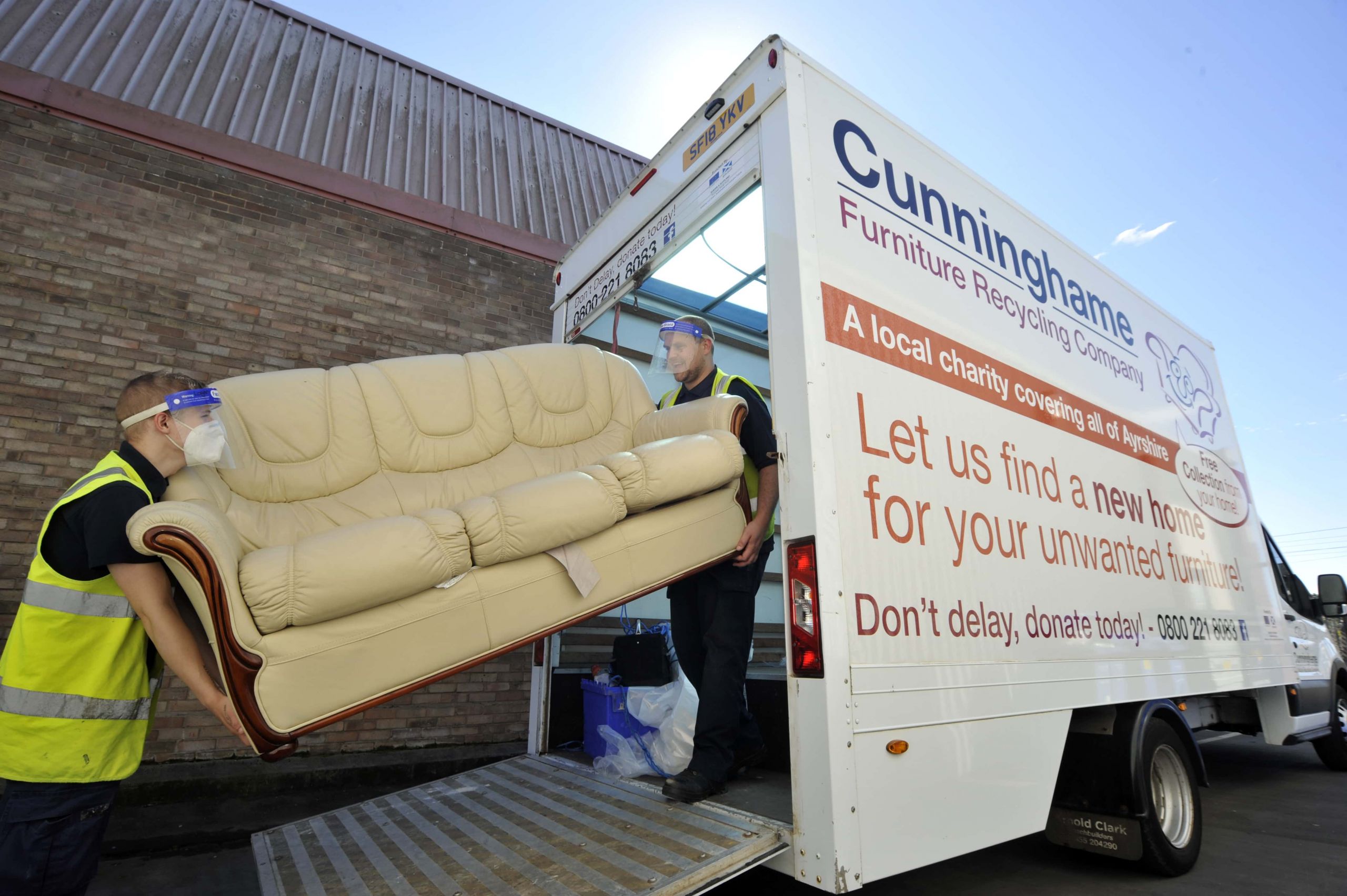 Do you hate the thought of your well loved furniture ending up in the local tip?
Would you prefer to see someone else benefiting from your kind donation?
At CFRC we offer free and convenient collection services of your unwanted furniture so that we can offer a selection of good quality, affordable reused furniture and reasonably priced brand new white goods for those looking to furnish their homes on a budget.
In order that others can make best use of your donation we're looking for quality re-usable furniture. Ask yourself "Is this an item I would pass to a friend or relative?"
If the answer is yes then we'd be delighted to discuss your donation.
The Kind of
Donations We ARE Looking For?
Couches & Sofas
Household Furniture
Beds
Textiles
Wardrobes
Tables & Chairs
Mattresses
USED Items that
we cannot accept
Sofas and Soft Furnishings With No Fire Labels
Furniture With Significant Tears And Rips
Soiled Furniture
Furniture Which Is Broken And Irrepairable
White Goods
YOU CAN DONATE YOUR UNWANTED reuseable FURNITURE

Let us find a new home for your unwanted reuseable furniture

 Check out our frequently asked questions

CONTACT US TODAY FREE COLLECTION OF YOUR UNWANTED REUSEABLE FURNITURE

Book a collection or house clearance with our operations team today

CFRC Social Impact SINCE 2013
Tonnes Of Furniture Collected
Tonnes Diverted From Landfill
Part Of The Cunninghame Group Of Companies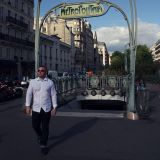 Aaron Mullins
Facebook Review
Amazing place!! Yvonne and Gemma are two of the most loveliest, professional and helpful people ever!! Highly recommend a visit!
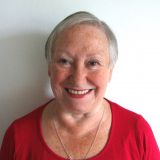 Margaret Dougans
Facebook Review
A great place to shop with friendly staff who are so helpful, and the delivery men are worth their weight in gold
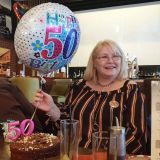 Sharon Hindmarsh
Facebook Review
I've got a few items from here. I would highly recommend them. Prices are great! Staff are so helpful. Janice and gary were lovely. Well worth a visit…especially if you are just starting out or fancy a change.
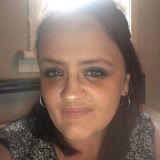 Elaine McAloon
Facebook Review
A fantastic place and an even better service not to mention the wonderful sales assistant Gemma Nixon can't thank you enough for all of your help you are a credit to your company
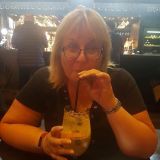 Liz Neally
Facebook Review
I donated a chesterfield type 3 piece leather suite & the men that came & picked it up were brilliant & took their time getting it out. I hope they will be able to sell it & who ever buys it will have as much good memories that I had.
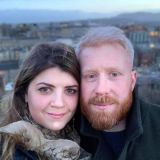 Kay Stevenson
Facebook Review
Lots of quality furniture and items at very good prices. Staff are friendly and very helpful.
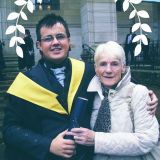 William Calder
Facebook Review
Fantastic service from start to finish. Queried about an item and the team put it on reserve for me. Popped in and paid. They also kindly helped load it into my car.
Plenty of hand sanitizer stations and loads of space for social distancing!
Good quality furniture that's getting a second chance in life! Will be back I'm sure

Linda Buchanan
North Ayrshire
I have purchased several items and have been more than happy with the sales team and delivery drivers. Even if I am only in for a wee look , staff always welcome you and my grandson loves coming in with me as they always make a fuss of him. One of the girls put his name on a sticky label and he kept it on all day. Great staff keep up good work .

Julie Whannel
North Ayrshire
Brilliant service staff were soo helpful and friendly xx

At Cunninghame Furniture Recycling Company we constantly bring quality second hand furniture into our showroom. Our inspection process means that we focus on the re-use of great quality items that can be used to furnish a home or property on a budget.