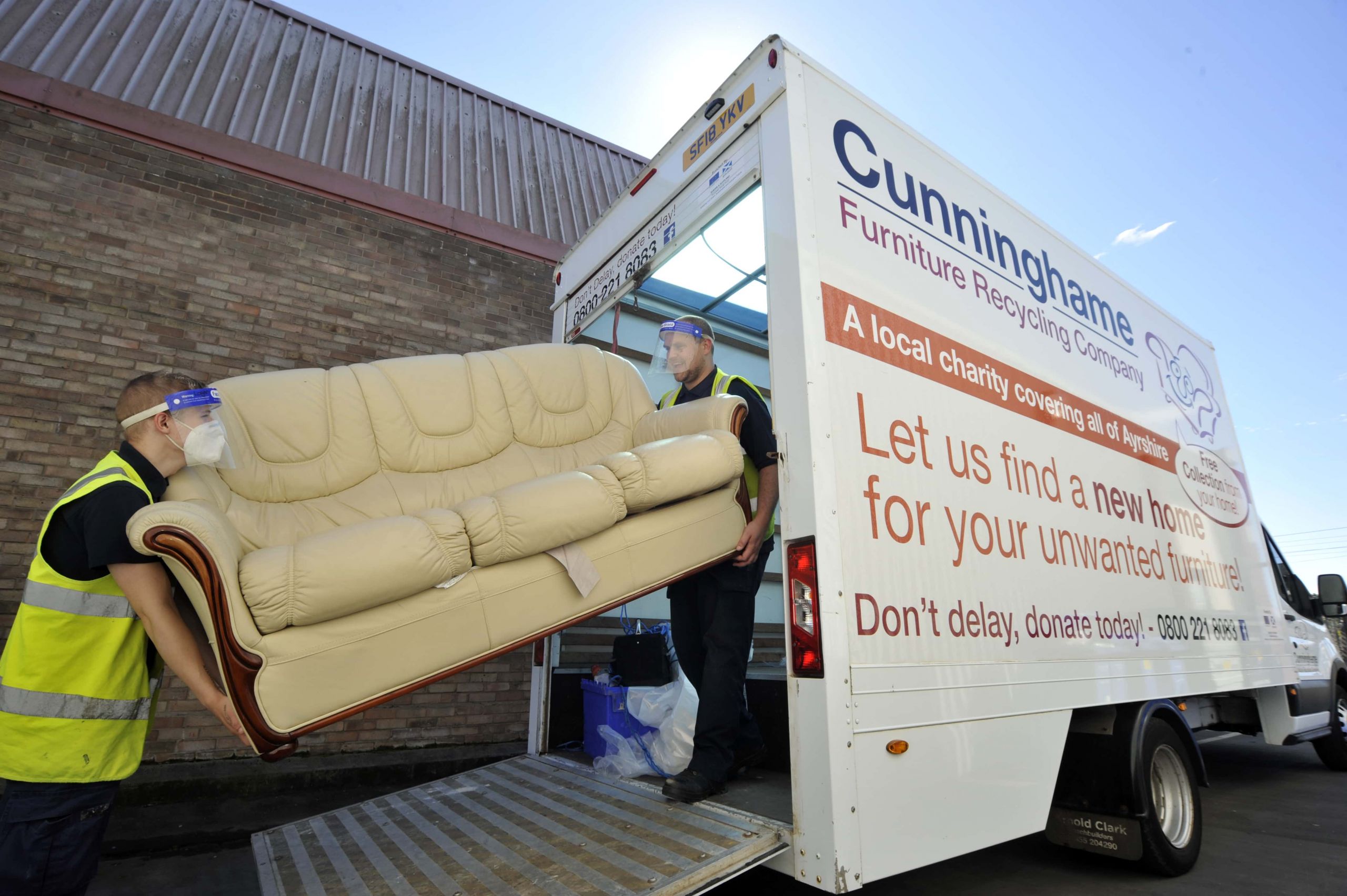 Do you hate the thought of your well loved furniture or mattress ending up in the local tip?
Would you prefer to see someone else benefiting from your kind donation?
At CFRC we offer free and convenient collection services of your unwanted furniture, beds and mattresses so that we can offer a selection of good quality, affordable reused furniture and reasonably priced brand new white goods for those looking to furnish their homes on a budget.
In order that others can make best use of your donation we're looking for quality re-usable furniture for all parts of a home – side boards, tables, chairs, sofas, beds and mattresses.
Ask yourself "Is this an item I would pass to a friend or relative?"
If the answer is yes then we'd be delighted to discuss your donation.
Please note that Cunninghame Furniture Recycling Company (CFRC) can only collect reuse furniture donation items from North Ayrshire, East Ayrshire & South Ayrshire
The Kind of
Donations We ARE Looking For?
Couches & Sofas
Household Furniture
Beds
Textiles
Wardrobes
Tables & Chairs
Mattresses
USED Items that
we cannot accept
Sofas and Soft Furnishings With No Fire Labels
Furniture With Significant Tears And Rips
Soiled Furniture
Furniture Which Is Broken And Irrepairable
Furniture That Has Been Dismantled (Excluding Beds)
White Goods
YOU CAN DONATE
YOUR UNWANTED reuseable FURNITURE

Let us find a new home for the furniture items you no longer need, and avoid landfill.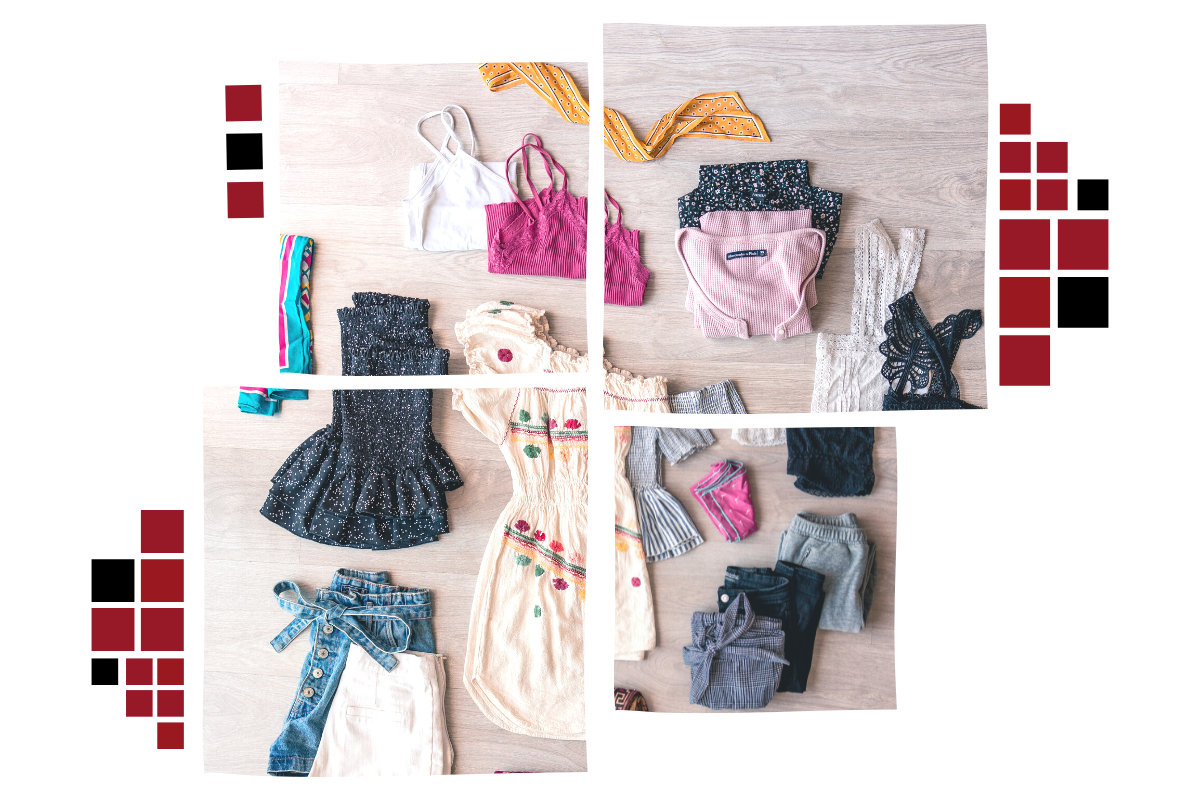 Making a Textile Donation To CFRC?

Did you know that you can also donate your unwanted textile items to CFRC when you are making a donation?
There are a few ways to do this.
(1) If you book a furniture donation you can also fill up as many bags as you need to with your unwanted textile items and our driver will bring the items back to CFRC and add these to the textile bank we have outside our premises.
(2) you can bag up all your unwanted items and deposit them into our textile container located on our premises. The container is available 24/7
 Check out our frequently asked questions
CONTACT US TODAY
FREE COLLECTION OF YOUR UNWANTED REUSEABLE FURNITURE

Book a collection or house clearance with our operations team today

Find Out How Your Donations make a big social impact

Re-Use furniture and textile donations help avoid items going to landfill which is great for the environment and helps make a massive social impact. As a charitable organisation it helps us sustain jobs and provide items of furniture at a lower cost and sometimes free!
Part Of The Cunninghame Group Of Companies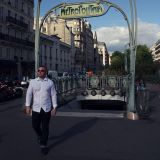 Aaron Mullins
Facebook Review
Amazing place!! Yvonne and Gemma are two of the most loveliest, professional and helpful people ever!! Highly recommend a visit!
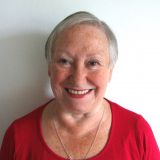 Margaret Dougans
Facebook Review
A great place to shop with friendly staff who are so helpful, and the delivery men are worth their weight in gold
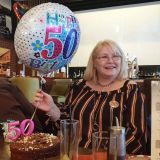 Sharon Hindmarsh
Facebook Review
I've got a few items from here. I would highly recommend them. Prices are great! Staff are so helpful. Janice and gary were lovely. Well worth a visit…especially if you are just starting out or fancy a change.
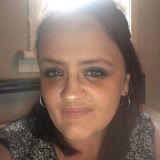 Elaine McAloon
Facebook Review
A fantastic place and an even better service not to mention the wonderful sales assistant Gemma Nixon can't thank you enough for all of your help you are a credit to your company
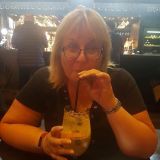 Liz Neally
Facebook Review
I donated a chesterfield type 3 piece leather suite & the men that came & picked it up were brilliant & took their time getting it out. I hope they will be able to sell it & who ever buys it will have as much good memories that I had.
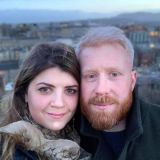 Kay Stevenson
Facebook Review
Lots of quality furniture and items at very good prices. Staff are friendly and very helpful.
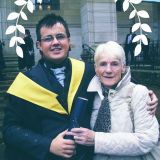 William Calder
Facebook Review
Fantastic service from start to finish. Queried about an item and the team put it on reserve for me. Popped in and paid. They also kindly helped load it into my car.
Plenty of hand sanitizer stations and loads of space for social distancing!
Good quality furniture that's getting a second chance in life! Will be back I'm sure
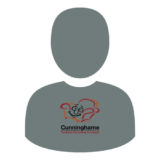 Linda Buchanan
North Ayrshire
I have purchased several items and have been more than happy with the sales team and delivery drivers. Even if I am only in for a wee look , staff always welcome you and my grandson loves coming in with me as they always make a fuss of him. One of the girls put his name on a sticky label and he kept it on all day. Great staff keep up good work .
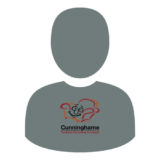 Julie Whannel
North Ayrshire
Brilliant service staff were soo helpful and friendly xx
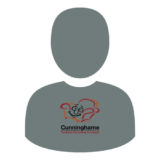 Jessica Kelly
South Ayrshire
We had uplift of 2 leather sofas and another few items. The guys who came were very polite, courteous and helpful. Definitely a credit to the Charity. We also called in at the showroom last week and were very impressed with the quality and quantity of items available for sale. We purchased a small table and will certainly return in the future. The staff in the store were again very helpful and friendly.
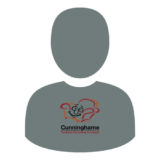 Josephine Coulter
North Ayrshire
The staff are always pleasant and very helpful. Have bought and donated items ,the delivery drivers are helpful and courteous. In store the steps they have taken regarding Covid are excellent.
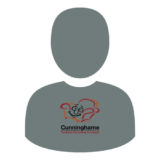 Kirsty Paterson
North Ayrshire
In store staff were fantastic from start to finish and very helpful!
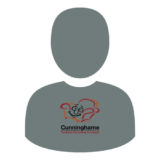 Liz Connolly
North Ayrshire
Helpful social distance so friendly and couldn't do enough to put furniture in correct place WOULD RECOMMEND THIS COMPANY FIRST TIME USING THEM AND WOULD USE AGAIN thank you so much
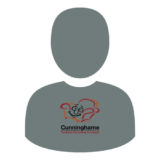 Colin Surgenor
North Ayrshire
We went in to buy a mattress and bed, salesman was extremely helpful and friendly. Delivery was quicker than expected and although we had a problem with what was delivered they sorted it out the same day for us. Second delivery man was very friendly and helped put the rest of our bed together. Very good customer service, great company.
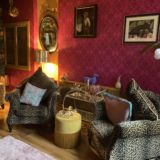 Gillian Oliver
North Ayrshire
I bought the unique leopard print suite that came in- I arrived for doors opening to ensure I didn't miss it – staff loved it as much as myself, and I promised to show it in pride o place when room was decorated in accordance
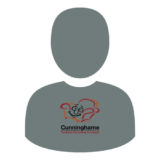 Daniella Jackson
North Ayrshire
Brilliant have bought and donated several times. Excellent experience and great quality service and items
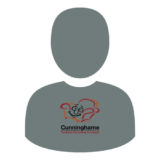 Sally Martin
North Ayrshire
Once again great service and help from Yvonne, my items delivered by the cheerful guys and helped to move them into right place, also taking all packages and kept social distance, will be using again most satisfied
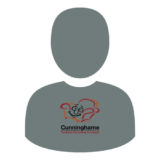 Wonderful Experience!
North Ayrshire
Yell.com Review
I bought a sofa a few days ago and the reception staff were very helpful and pleasant. When they knew what I was looking for I was guided to the relevant area. Two men and a young lady brought down the sofa I was interested in to enable me to sit on it to make sure it was comfortable. it was delivered today and the delivery men, Tommy and Declan, uplifted the three piece suite that I was donating. This suite is too heavy and bulky for me now and I was worried that it would be difficult to lift it through my front door. No problem for these two guys. All staff at this business are exceptionally pleasant and helpful from the instore staff to the lovely delivery men. I will certainly be back.
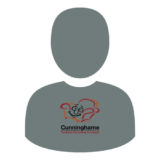 Scott Mill
Via Website
Thanks to your teams who were on site at my mums house. They were very professional and extremely courteous!
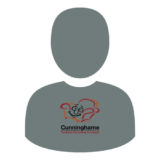 Leigh Obrien
Google Review
Popped in yesterday as we seen there was a sale on, and left with a king size bed and mattress with a discount on top, the lady that helped us was amazing, at not only helping us choose the right bed, but she was also very kind to my two young daughters which makes shopping so much easier, the delivery guys also do an amazing job they had the bed packed and ready for next day delivery before we had even left the shop, will definitely be back.
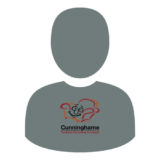 Linda Hill
Google Review
Had furniture picked up today – the guys were brilliant and communication with CFRC was excellent- confirmed a pick up time and then phoned when they were on their way. Thanks for a great service!
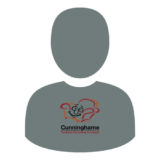 Doug Forrest
Google Review
Declan and Tommy picked up a very heavy and large dining table from my flat which was difficult to get down stairs but they persevered and didn't leave a single marks on the walls, fantastic service from both of them, credit to the company
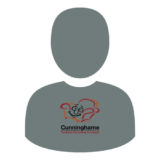 June McMeekin
Google Review
I've just had 2 wardrobes and chest of drawers delivered, to ardrossan, the men couldn't be any nicer and had a very hard job getting the furniture into a very tight space at the top of the stairs but they managed it. Thank you to the two delivery men.
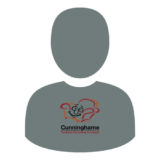 Gilbert Dougans
Google Review
We have just moved into this area and needed a few things for the house.
Off we went to the CRC and was amazed at he size..Quality..and price of items the place.has to offer.The friendliness of the staff..Marvellous delivery service too.
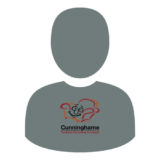 Joanne McCormack
Google Review
I bought some dining room chairs that were a complete bargain and not a mark on them. Staff were lovely and i'll definatley be back. X
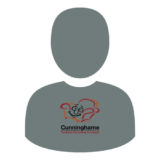 Karen
Google Review
Thanks very much to CRFC for uplifting a very heavy 3 seater couch today. It was much appreciated.
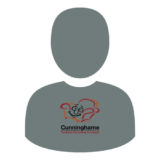 Gemma Flint
Google Review
Bought a second hand (obvs) gorgeous corner sofa for a 1st floor flat and the boys who came to deliver couldn't have tried any harder or better to get it in the tight squeeze of a front door so much raw talent and passion plus the floor staff in store are just great also!

At Cunninghame Furniture Recycling Company we constantly bring quality second hand furniture into our showroom. Our inspection process means that we focus on the re-use of great quality items that can be used to furnish a home or property on a budget.