CFRC and CHA Direct Works Team Up

Cunninghame Furniture Recycling Company (CFRC) and Direct Works are 2 subsidiary companies of Cunninghame Housing Association (CHA). They are a leading Social Landlord and Social Enterprise based in Ayrshire that has been running since 1984.
We all work in completely different areas, but we work to the same goal of assisting everyone. We aim to make their houses feel like homes.
CFRC does this by offering low cost furniture and white goods. Direct Works does this by carrying out repair, maintenance & Improvement works on all of CHA's properties.
We are a member of the UK wide Reuse Network. CFRC discovered a supplier of high-grade reuse paint backed by Dulux to cut the amount of waste paint in landfill. CFRC decided that it would be a great chance to start suppling this in store. It is a high quality low cost choice rather than going out and buying brand new, expensive tins of paint.
As well as selling the reuse paint in store, the idea came from Direct works. The team were buying large volumes of new paint to paint empty properties for their new tenants.
We can help them in not only saving money but in lowering environmental impact by giving them quality reuse paint. This is instead of them buying new, costly paint at lower quality than that of the reuse paint.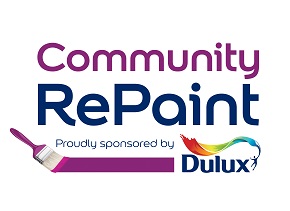 we decided to trial this product due to it's pricing and positive impact to the environment. We were wary at first that quality would be as good as the market companies. After using the product these fears were quickly eased. The coverage of the paint was fantastic and left a fantastic finish. We will now be using this paint in all of our future projects
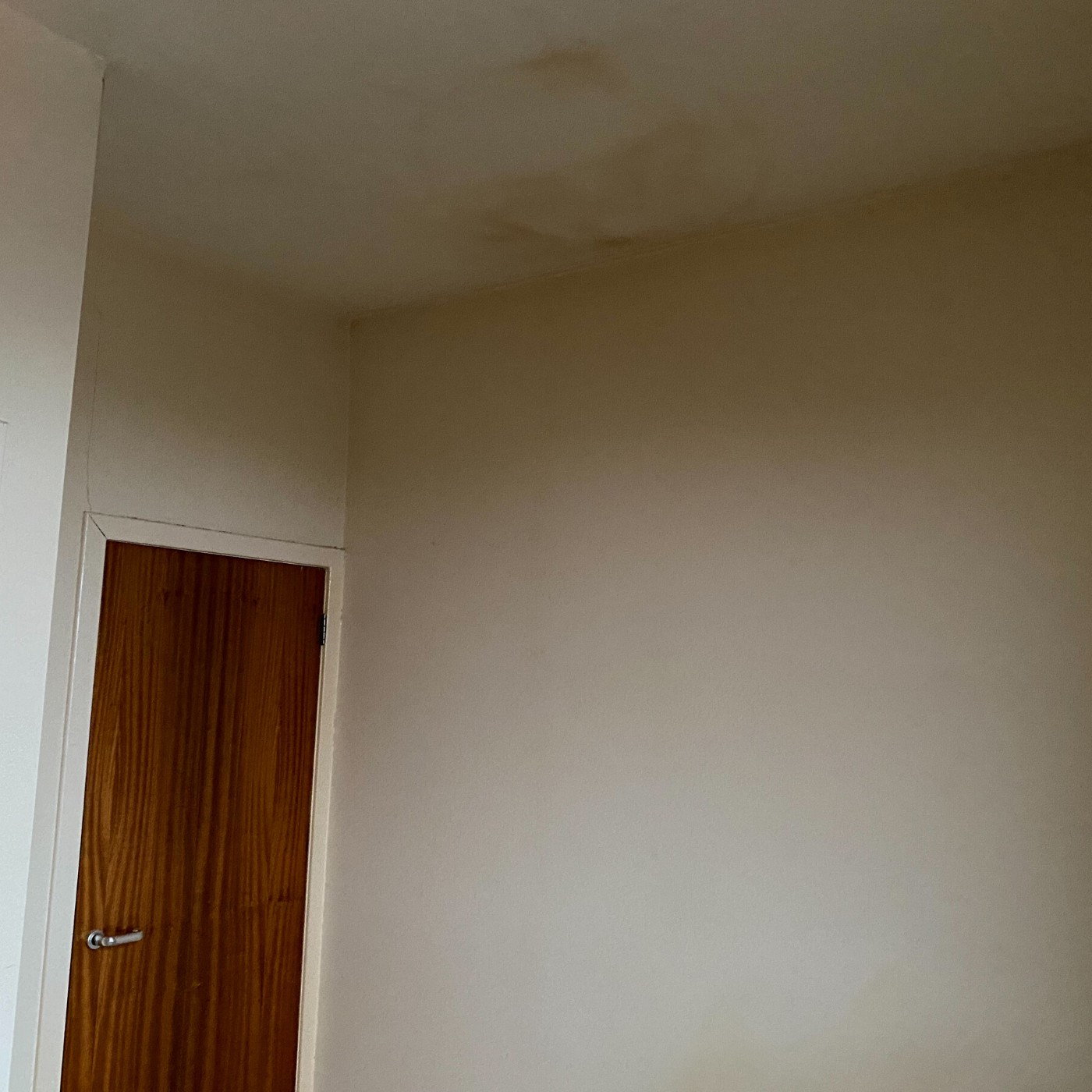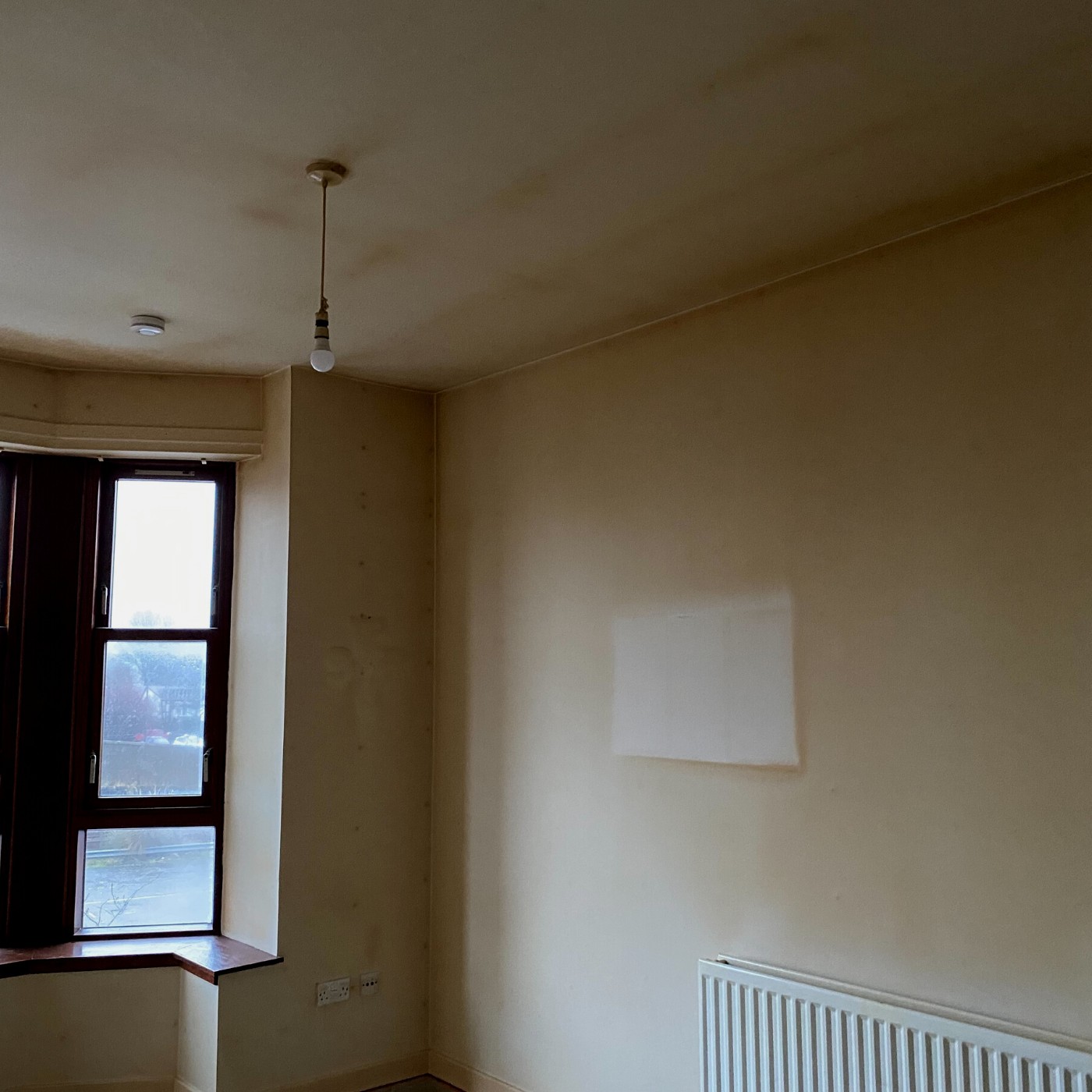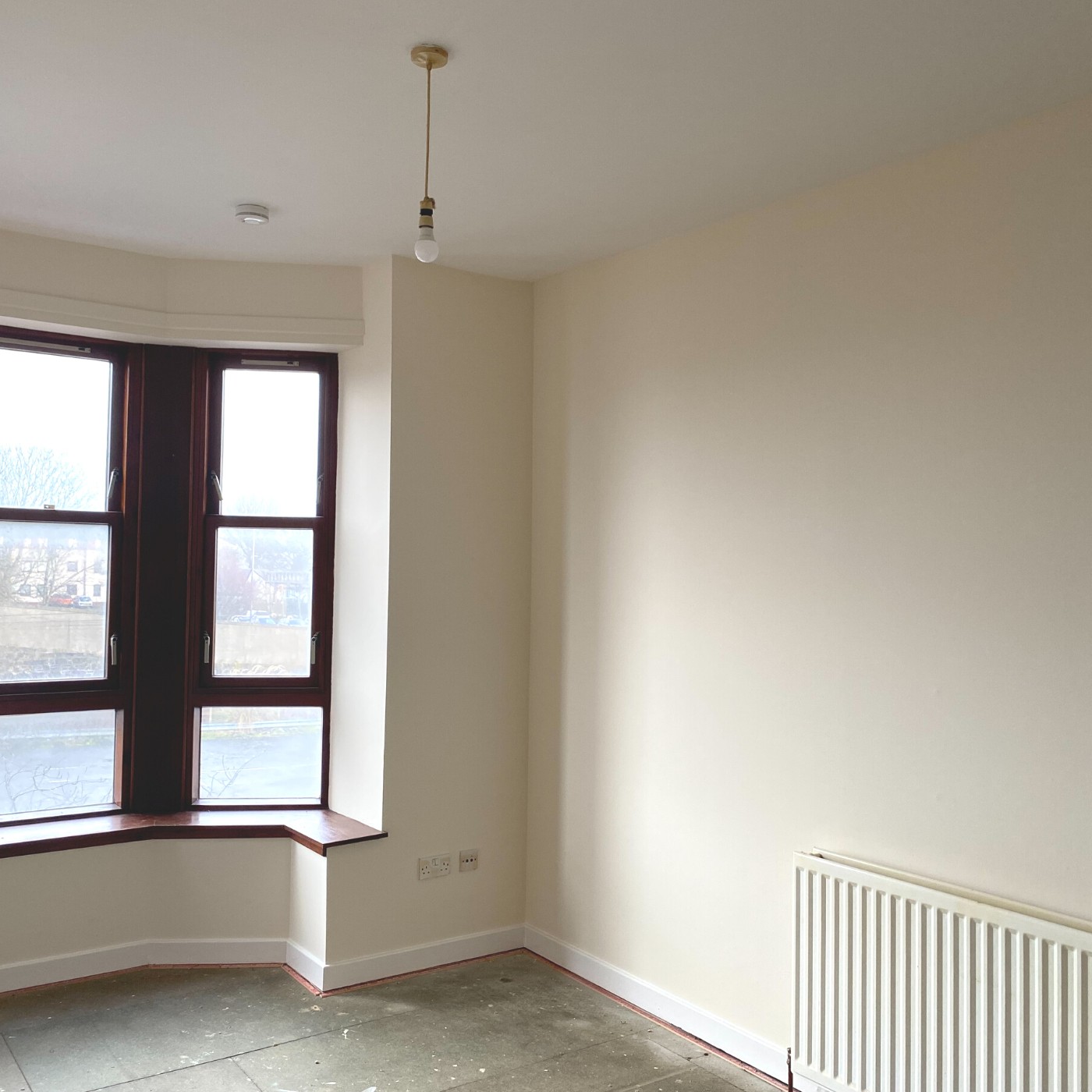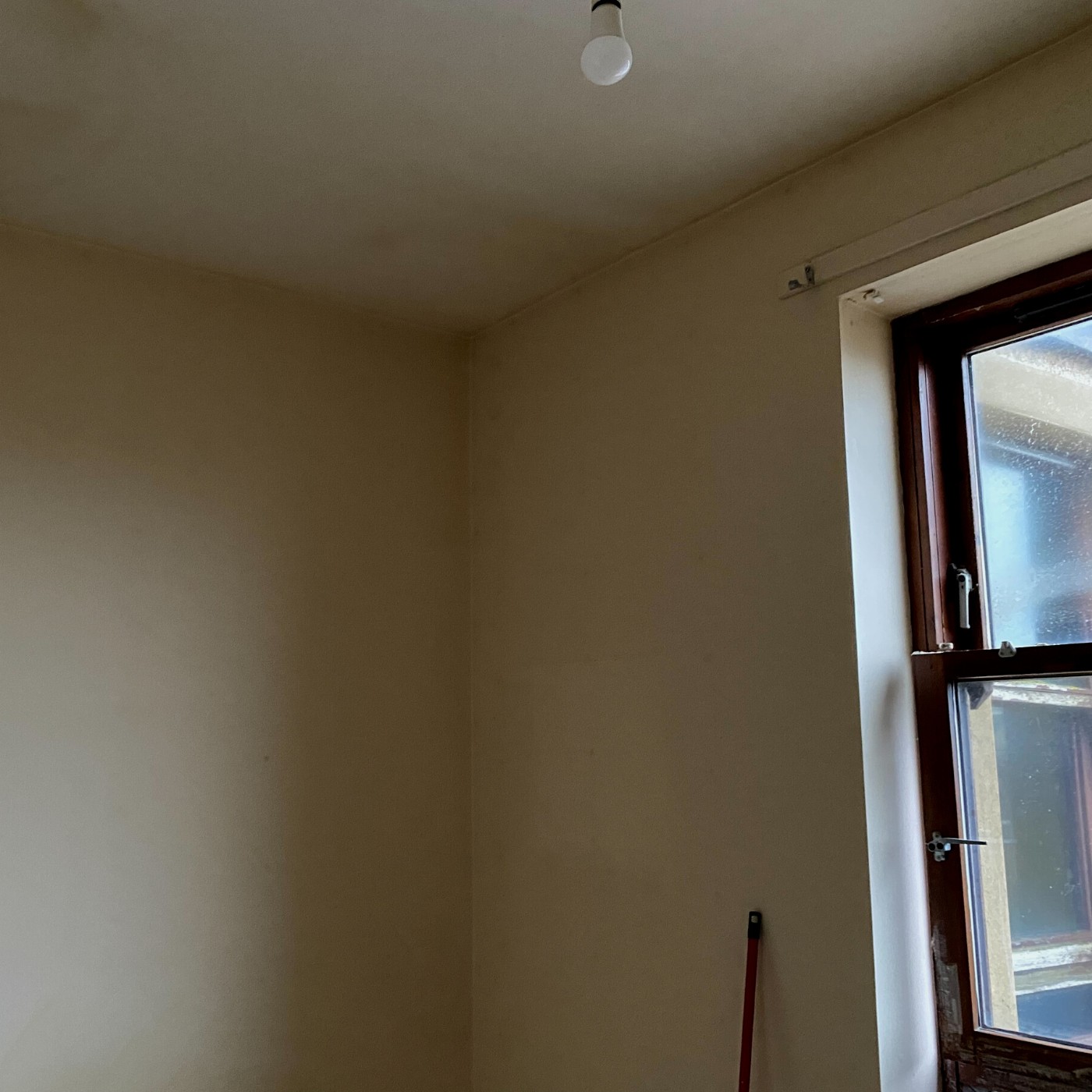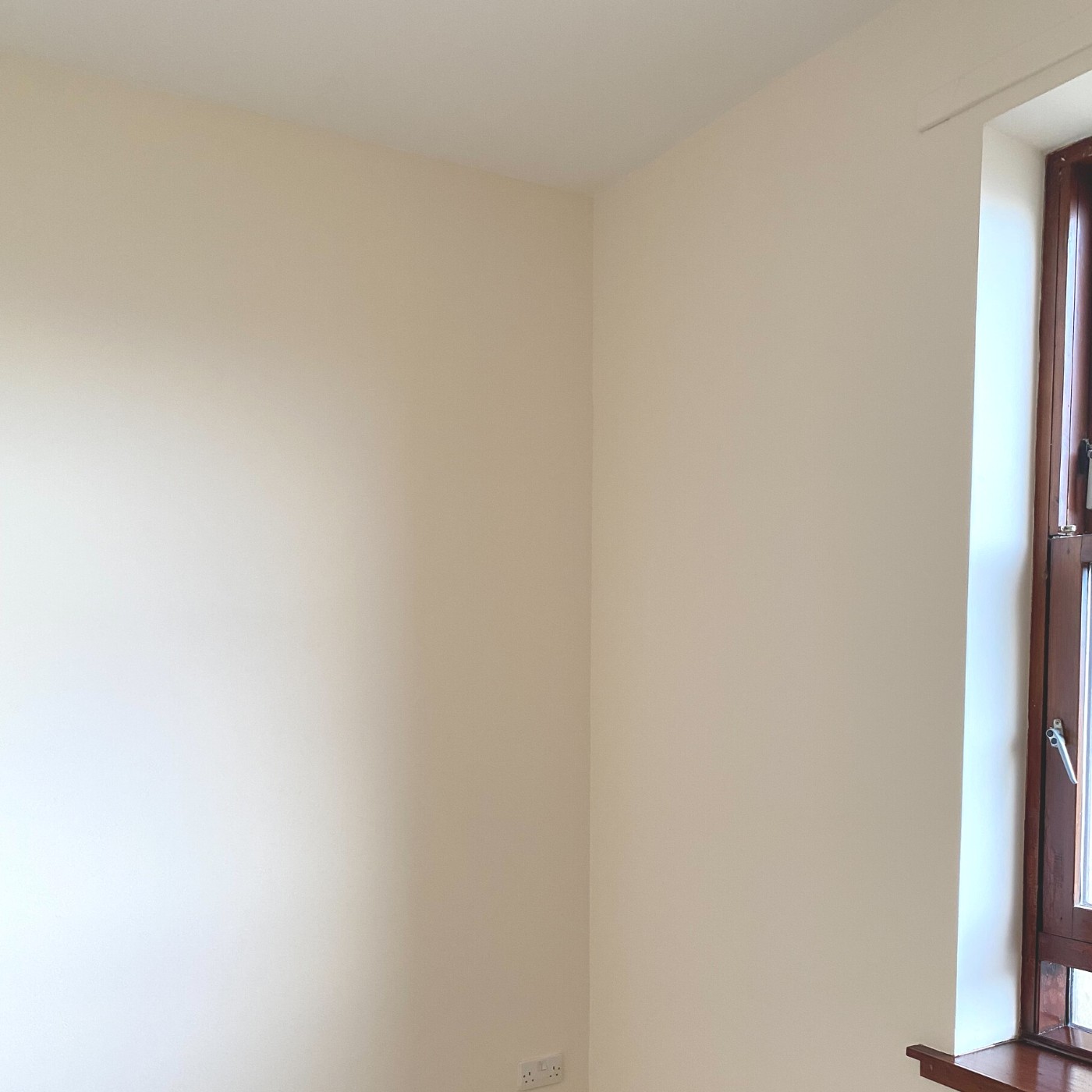 OUR FULL RANGE AND PRICING IS NOW AVAILABLE ON OUR WEBSITE

Check out our range of recolour paint