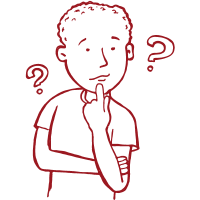 HERE IS A LIST OF SOME OF YOUR COMMONLY ASKED purchasing QUESTIONS ABOUT CFRC. HOPEFULLY THIS CAN HELP YOU WITH FUTURE THOUGHTS AND QUESTIONS YOU MAY HAVE.
What type of items can i find?
You can find a range of items at CFRC from vintage to new off the shelf items of furniture. Here are different things you can find:
Sofas and chairs
Divans and sofa beds
Beds, new mattresses and reuse mattresses
Bedside tables, lamps and wardrobes
Cabinets, drawers and dressing tables
Coffee, side and dining room tables
Desk and dining room chairs
White goods
Lamps and lighting
Rugs and carpets
Mirrors and photo frames
Fireplaces and surrounds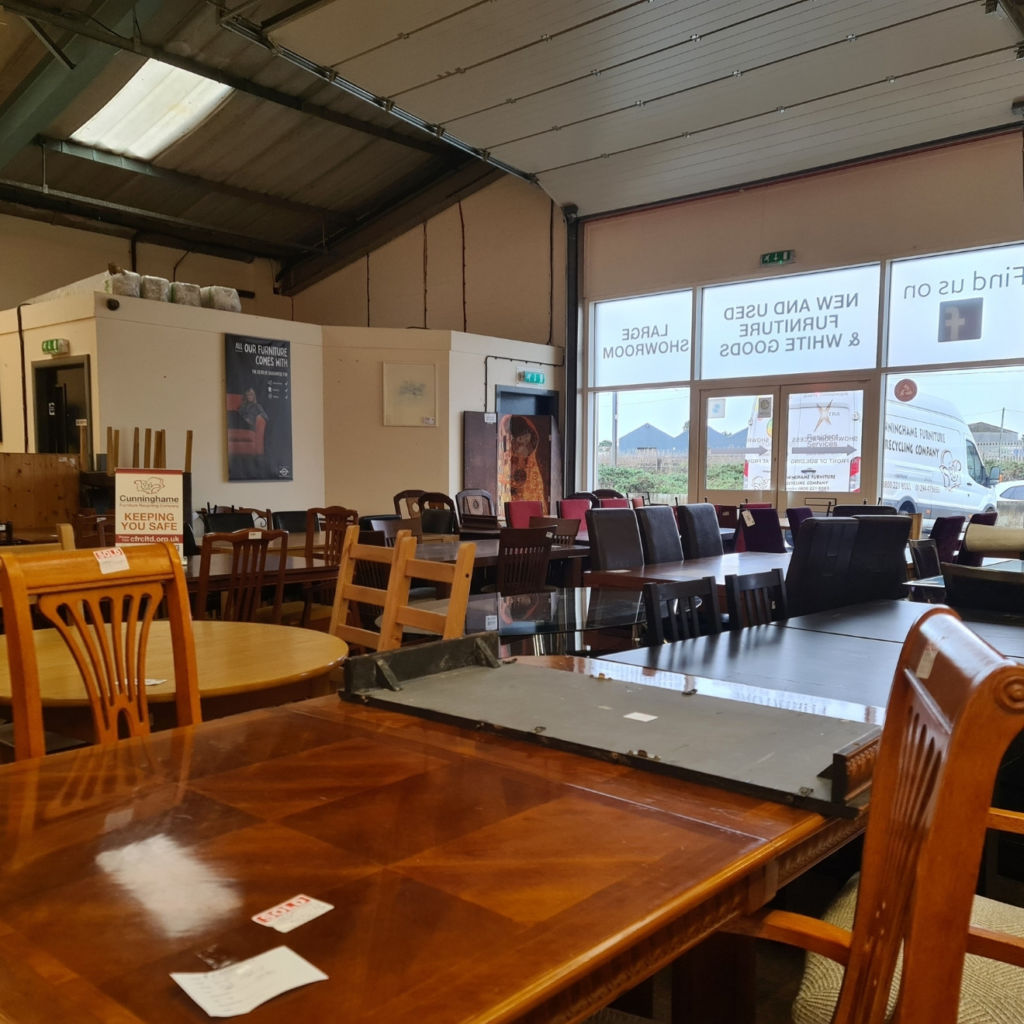 are the items in good condition?
We only accept items that are in reusable conditions. Some items may have  general wear and tear but there is still plenty of use left!
Can I negotiate the prices?
Unfortunately Prices are set, But we do always have a selection of items heavily discounted and FREE instore.
Do we offer delivery services?
Yes! You can find our delivery prices here: Delivery Charges – CFRC (cfrcltd.org.uk)
We even deliver in the Evening on Wednesday's from 5pm -8pm. Please note that there is an extra charge of £15 on top of the usual delivery fee.
Can I return or exchange items?
If you change your mind or the item does not fit, you can return it within 7 days. You must have a receipt or proof of the order. It must be resalable/undamaged. We will offer you a swap (where possible), or a credit note that lasts for 3 months. Please note that delivery charges may still apply.
Is there a warranty on the items I buy?
We offer a 30 days guarantee on all our items. If there is a fault with the item, you can return it with a receipt for a full refund.
We offer a 3-month guarantee on all resuse white goods. Brand new white goods may have a different guarantee.
Do you clean or refurbish the furniture before selling it?
All of the items at CFRC are cleaned to the best of our abilities. As well as our usual cleaning process, we do a full deep cleaning and sanitising process with our Reuse mattresses. This process can be viewed on our mattress reuse page.
What payment methods do we accept?
You can pay by cash or card. You can also call instore and pay over the phone on: 0800 221 8083 press option 2 for sales.
Can I donate furniture to the store?