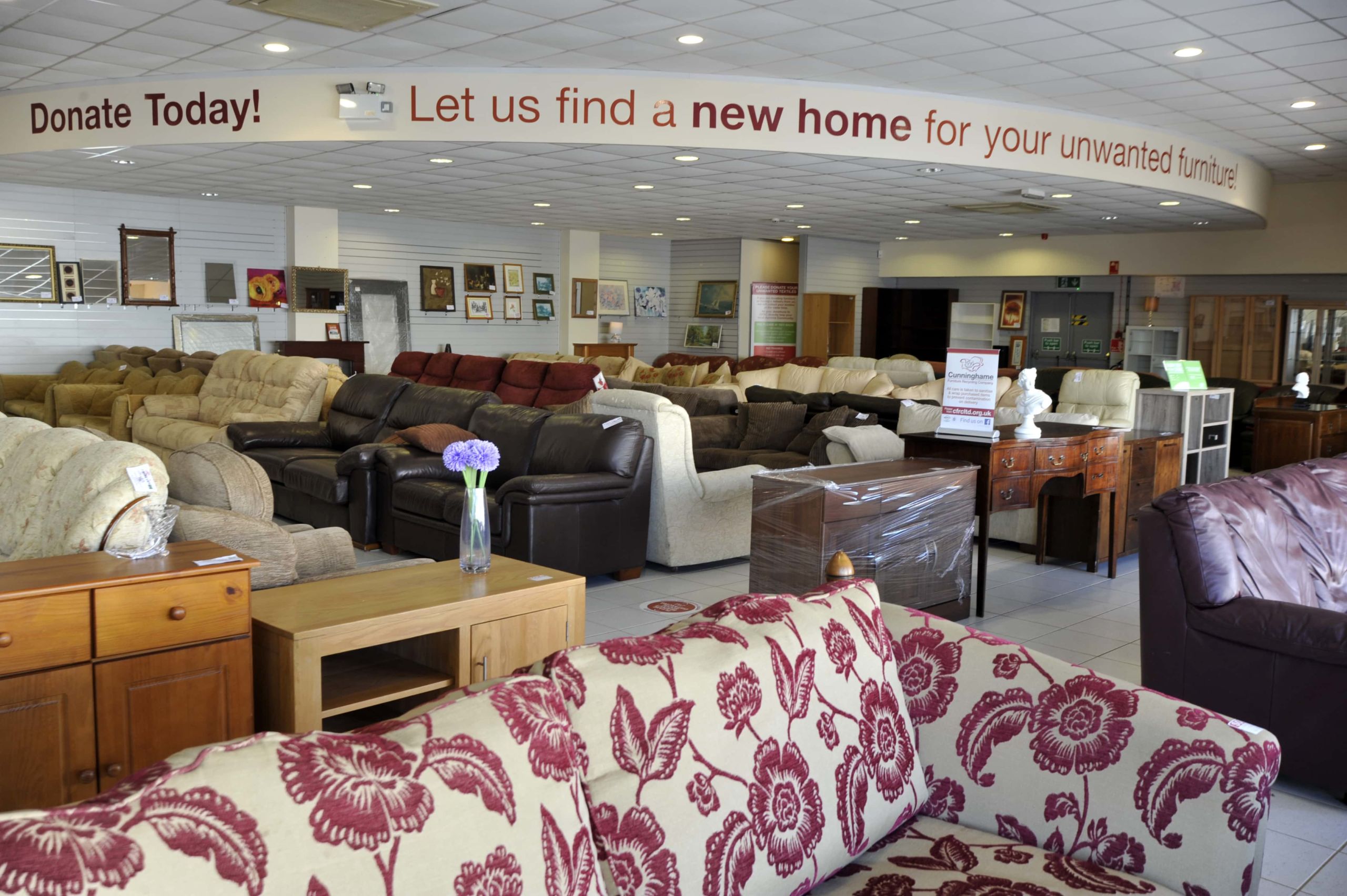 There are many reasons why you should buy our reuse furniture but here are some of our favorites.
Cost Savings: It won't cost you an arm and a (chair) leg. Did you see what I did there? Our reuse furniture is generally less expensive than brand new furniture. When buying used furniture, you can often save a significant amount of money while still getting quality items. Not to mention we often give away some items for free.
Eco friendly: Buying reuse furniture lowers the demand for new furniture. Therefore, lowering the number of resources needed to produce new items. This can help to cut the overall Eco impact of the furniture industry. So, c'mon people let's save those trees.
One-of-a-kind items: There is always a hidden gem or two in our store! Re-use furniture can be extra special compared to new furniture, it have been made in a different time or fashion. This can give your home a more individual and personal look.
Quality: As my gran often said, "In my day things were made to last!". Some older furniture is made from better parts and is more durable compared to newer furniture made from cheaper wood.
Upcycle: If you are creative you could have a go at upcycling one of our items. There is always room for personalisation when it comes to wooden pieces. If you don't love the colour, give it a lick of paint or the handles aren't your style, replace them.
So next time you are redecorating, or you fancy a bargain, pop into our Irvine store. Our great team will be more than happy to help you find a piece that is perfect for you home.
You can find some of our latest products on our  Facebook