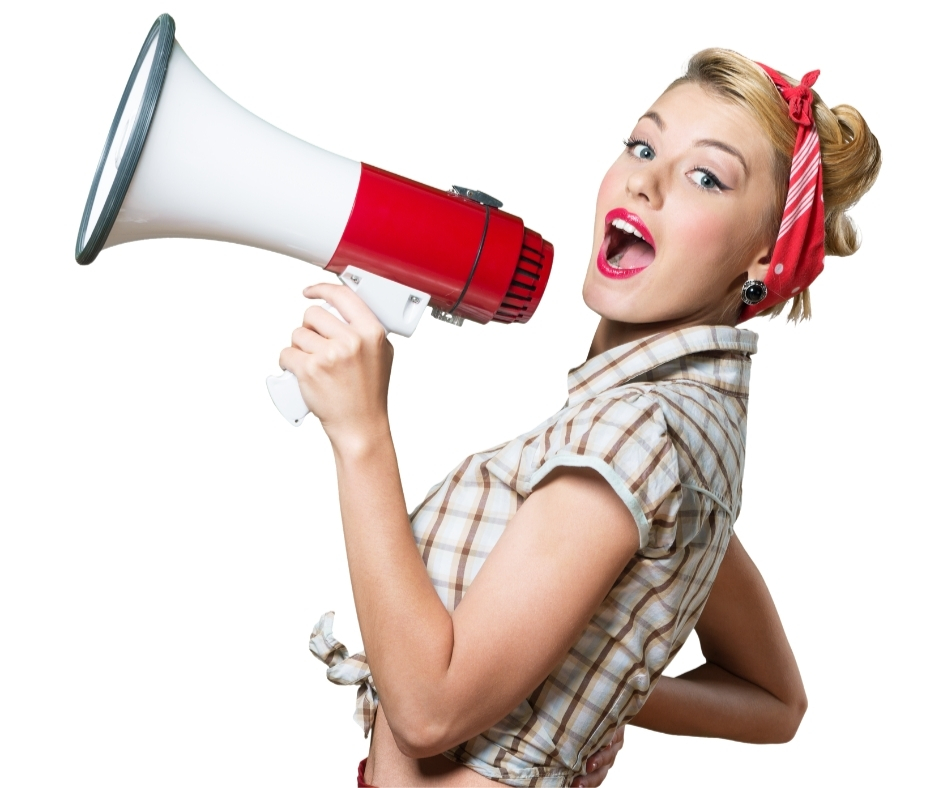 REUSE FURNITURE Sale ENDS SOON – while stocks last!!
CFRC is a valuable resource for those looking to furnish their home at an affordable price we see this as especially important given the Covid restrictions and the effect this has had on peoples jobs and incomes. Hence our Biggest Sale Yet!
Having reopened on 24th August we have been busier than ever and support the community by providing high quality reuse items at affordable prices. We have made a corporate decision to lower prices and restructure our pricing to ensure we support as many people as possible at this difficult time. We have a Huge Showroom full of stock and it's a great place for a browse around with stock changing on a daily basis.
30% Off everything in our showroom – with the exception of beds and mattresses, bed frames and new items.
So, if you need a new sofa, dining table, chairs, display cabinets, coffee tables, beds, mattresses, wardrobes, carpets, we have it all under one roof and at bargain prices. We also deliver throughout Ayrshire.
A 72-hour quarantine period is used with reuse furniture before cleaning and preparing for resale. Vans are sanitised daily and are assigned for either delivery or collection but never both. Our dedicated staff have temperatures taken daily and use masks and sanitiser continually and, when delivering, the team follow specific guidelines to ensure the optimum safety of all customers.
CFRC's method of recycling and re-using good quality furniture not only re-distributes much needed items to those on limited incomes, it also impacts on landfill and the costs associated with that, both financial and ecological.
…THE STAFF AT CUNNINGHAME FURNITURE HAVE HELPED ME OUT ON NUMEROUS OCCASIONS FINDING GREAT FURNITURE FOR THE FLATS I RENT


Celebrating 10 years of operation, CFRC has been able to offer numerous training and employment opportunities for Ayrshire residents. These employees now manage all operations, drive the CRFC vans and operate and administer warehouse collection and distribution services.
The team at CFRC wish to thank the local community for its continued support and patience during these challenging times.
Pop along and check out our fantastic Reuse Furniture Sale