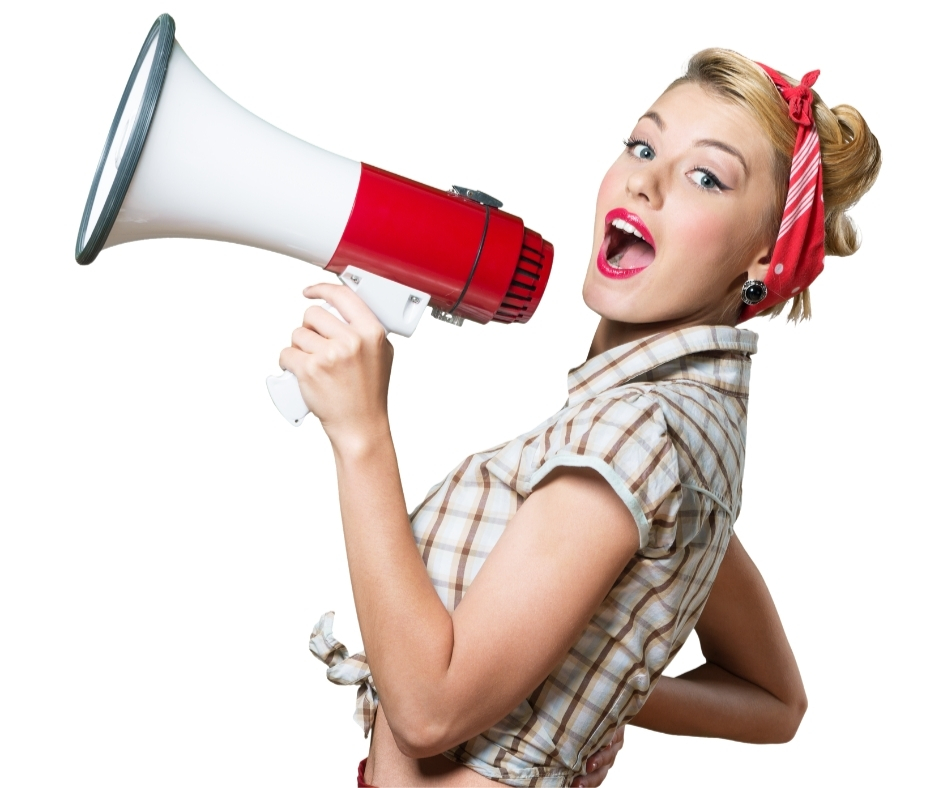 REUSE FURNITURE Sale ENDS SOON – while stocks last!!
CFRC is great for those looking to decorate their home at a reasonable price. We see this as very important given Covid and the effect this has peoples jobs. That is why we are holding our Biggest Sale Yet!
The store opened again on 24th August and have been busier than ever. We aim to help by giving high quality reuse items at reasonable prices. We have decided to lower prices to make sure we help as many people as we can. We have a huge store full of furniture, it's a great place for a look around with furniture changing daily.
30% Off everything in our showroom – with the exception of beds and mattresses, bed frames and new items.
If you need a new sofa, dining table, chairs, cabinets, coffee tables, beds, mattresses, wardrobes, carpets, we have it all at great prices.
We also deliver arround Ayrshire.
A 2 day holding period is used with reuse furniture before cleaning and being put on the shop floor. Vans are cleaned daily and are set up for either delivery or collection but never both. Our team have temperatures taken daily and use masks and sanitiser always. When delivering, the team follow specific guides to make sure it is completely safe.
…THE TEAM AT CUNNINGHAME FURNITURE HAVE HELPED ME OUT LOTS OF TIMES FINDING GREAT FURNITURE FOR THE

FLATS

I RENT

Celebrating 10 years of service, CFRC has been able to offer many training and work opportunities for those in Ayrshire. They now manage all runnings, drive the CRFC vans and run and carry out collection and delivery services.
The team at CFRC wish to thank everyone for their continued help and patience during these testing times.
Pop along and check out our great Reuse Furniture Sale