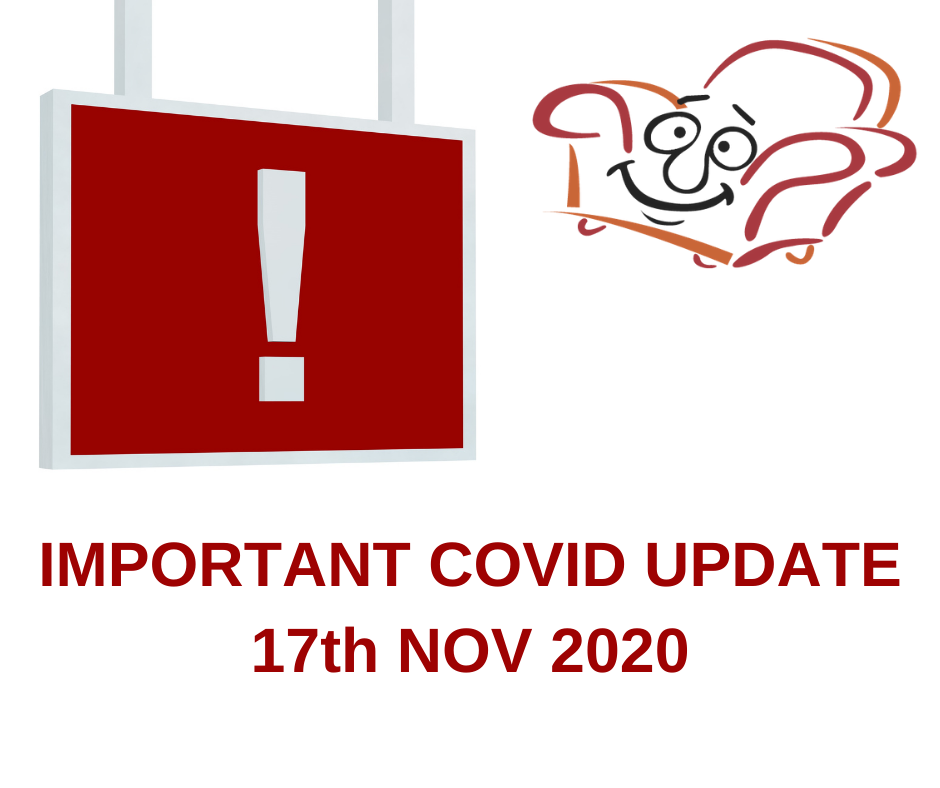 Service Restrictions for South & East Ayrshire
Following an announcement this afternoon by the Scottish Government there will be restrictions to the service CFRC can provide to our customers in South & East Ayrshire Local Authority Areas.
These restrictions are detailed below and will take effect from Friday 20th November 2020:
We cannot collect any donations from either South or East Ayrshire
Under the restrictions customers from South & East Ayrshire will not have access to our Showroom and we cannot process sales
We cannot deliver previously purchased items to customers in South or East Ayrshire after 20th November
Our Call Handlers are currently working through our diaries and contacting all customers in these 2 Local Authority Areas to advise and make alternate arrangements.  If we cannot accommodate you in the diary before Friday 20th November, we will rebook your collection at an agreed date/time from Monday 14th December 2020, assuming restrictions allow.
We would like to take the opportunity to thank you for your patience and know you will understand these are decisions outwith our control.
Please note the restrictions do not affect our customers who reside in North Ayrshire although you may be contacted to reschedule your appointment from this week to next to allow space to accommodate our South & East Ayrshire customers this week.
Our showroom remains open for all North Ayrshire residents and we look forward to welcoming you in-store as normal.
Please also note that we have an online donation form and enquiries form which can be completed easily online and one of our Team will get back to you.