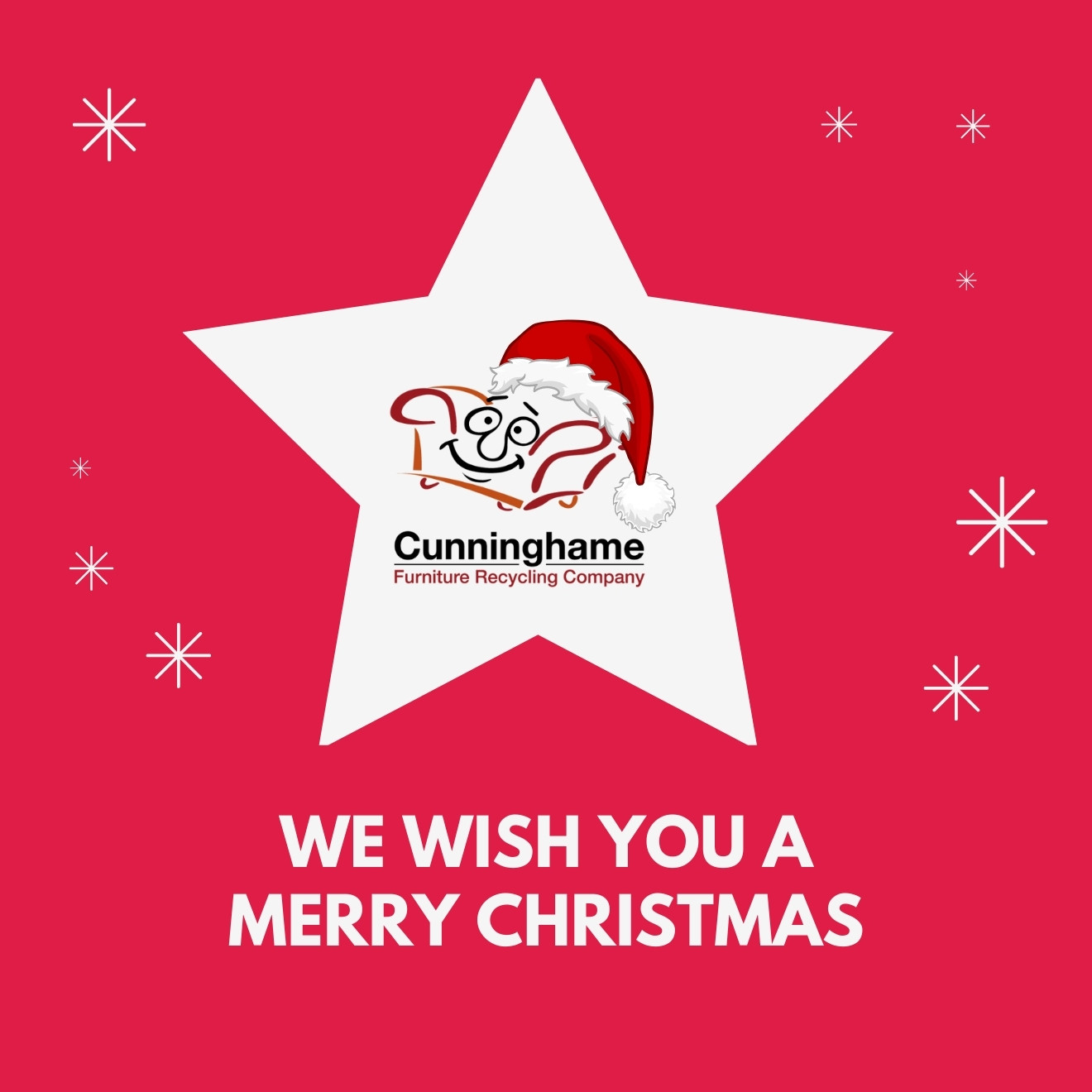 Our Christmas & New Year Closing Times
CFRC is closing for the holidays. Our store closes on Wednesday 22nd December at 5pm and reopens on Wednesday 5th January 2022 at 9am. You still have 24/7 access to our donation form if you still want to make a furniture donation.
The store opens on the 5th January 2022. We will work to contact all who have sent a donation from while we were closed. We will get your collection booked in starting from the WC 17/01/22.
We hope to see you all again in the new year, Happy Holidays from all at CFRC.